I'm a few years late in writing a post dedicated to this camera…
I got a Nikon EM in 2012. It's a Nikon "for girls." Oh yes, you read that correctly. When the EM was released, it was supposed to be appealing to women photographers who were newly entering the world of SLR photography. It is a small, simple to use "budget" camera.
From the Nikon EM Wikipedia page:
Called internally "the Nikon for women", the EM was designed to provide style (exterior contours sculpted by Italian automobile stylist Giorgetto Giugiaro), convenience (a system of dedicated accessories), ease of use (as much automation as possible in 1979), low cost (simplified manufacturing process) and the prestige of the Nikon name (prominently displayed on the pentaprism housing) for initiates to SLR-dom.
Spoiler: Nikon's strategy to snag female buyers with the EM didn't work. They bought nicer, more fully-featured cameras instead…
Decades after its release, I picked up my EM for about $25.  Which actually might have been overpaying, since it didn't have a lens! (I already had lenses to fit it since I have other Nikons…)
A little about the Nikon EM:
It's a manual focus 35mm SLR camera
Exposure is aperture priority, meaning the user selects the aperture and the camera selects the appropriate shutter speed
Auto shutter speeds of 1 sec. to 1/1000 sec. Bulb mode available by turning the mode dial to "B"
Shutter speed is indicated with a needle in the viewfinder
Warning beeps if the shutter speed needed for proper exposure would be out of range (over 1/1000 sec.) or cause a risk of camera shake (under 1/30 sec.)
Manually selectable film speeds of 25 ASA – 1600 ASA
A battery is needed for the automatic exposure system to work, but there is a manual shutter speed of 1/90 sec. available if your battery dies OR if using a flash. Bulb mode also works without need for a battery.
B (bulb)/M90 (1/90s)/Auto dial
Shutter button and film advance lever
Battery check button and LED light
Here's something: I have owned the Nikon EM for over five years, and I just noticed this little silver button on the front. I had to look it up in the camera manual! It's an exposure compensation button! According to the manual, the button adds about two stops of exposure in situations with backlighting. I wish I'd known that sooner!
Exposure compensation button near the top front of camera
Now, as to how I never got 'round to blogging about this camera on Shoot with Personality before, I think it's because most of the photos I have taken with it were in England. It earned a spot as my main camera during two of my trips to England (2012 and 2014,) so those were posted on my "Amanda Goes to England" blog. I chose the EM as my travel camera because it's relatively small and quick to use due to its exposure system (I choose the aperture, the camera chooses the shutter speed.) So I guess the things I like about the EM are the features that Nikon though would appeal to women buying their first SLR? Except I was far from a beginner when I bought it 🙂
Why am I finally compiling Nikon EM photos here now? I recently dusted the camera off, tried to replace the faulty light seals in the camera, and ran a roll through it. After using a beautiful Nikon F3 most of 2017, (THANKS DAVID!!!) I had forgotten how teeny the EM is! It's so small!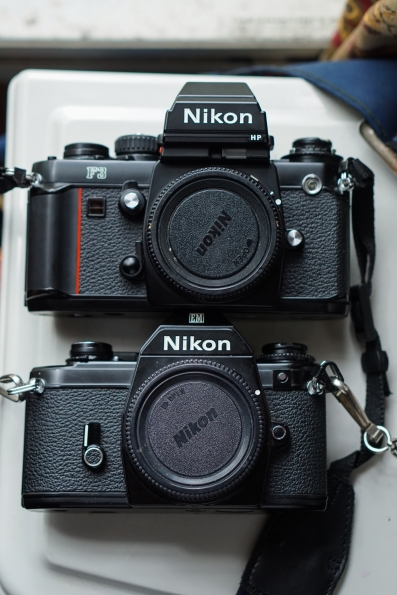 Nikon F3 size version Nikon EM size:
According to Wikipedia, the EM is 86 mm (3.4 in) high, 135 mm (5.3 in) wide, 54 mm (2.1 in) deep and weighs 460 grams (16 oz)
According to its manual, the Nikon F3HP is 101.5 mm (4 in.) high,  148.5 mm (5.8 in.) wide, 69.0 mm  (2.7 in.) deep and weighs 760 grams (26.8 oz)
In using the EM again, it was nice to have just a little SLR to carry around with me anywhere and everywhere. I thought I'd finally discuss the camera and share some of the photos I'd taken with it through the years. I managed to find a few on my computer that I hadn't posted elsewhere before now too!
Memphis Zoo. Summer 2012
Memphis Zoo. Summer 2012
Memphis Zoo. Summer 2012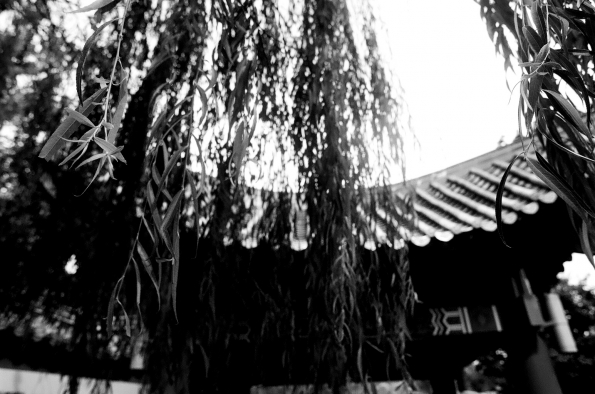 Memphis Zoo. Summer 2012
Memphis Zoo. Summer 2012 (I didn't remember this photo, but I really like it now that I've seen it for the first time in five years!)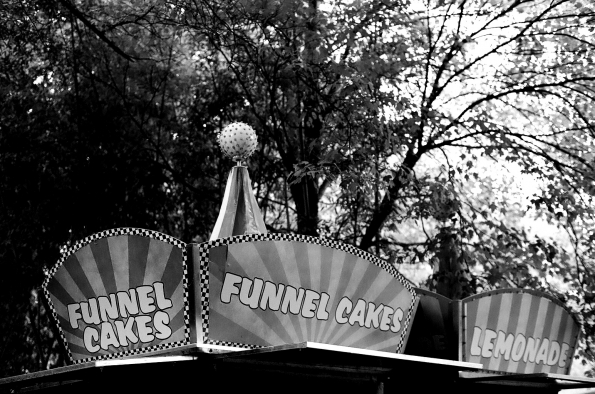 Memphis Zoo. Summer 2012
Memphis Zoo. Summer 2012
Summer 2012
Summer 2012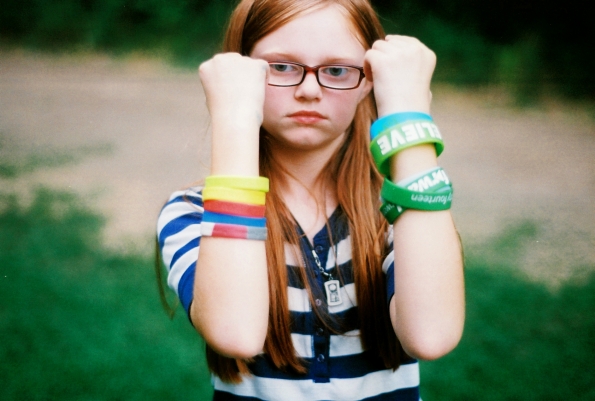 Summer 2012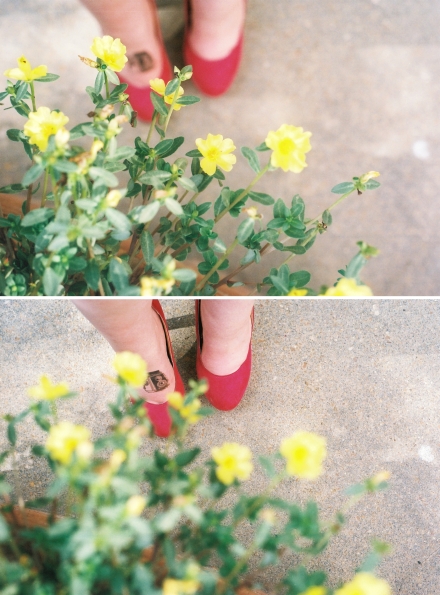 Summer 2012 (Never-before-seen)
Summer 2012
Summer 2012 (Never-before-seen)
Summer 2012 (Never-before-seen)
Summer 2012 (Never-before-seen)
Summer 2012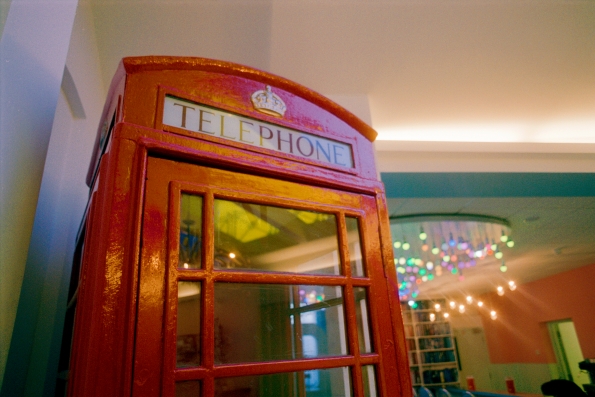 London. November 2012
London. November 2012
London. November 2012
Merstham, England. November 2012
Brighton, England. November 2012
London. November 2012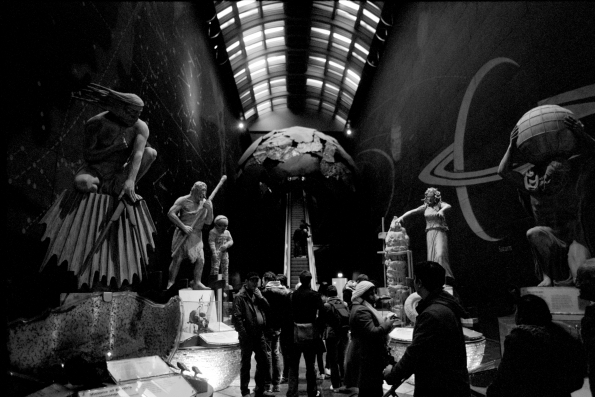 London. November 2012
London. November 2012 (Never-before-seen)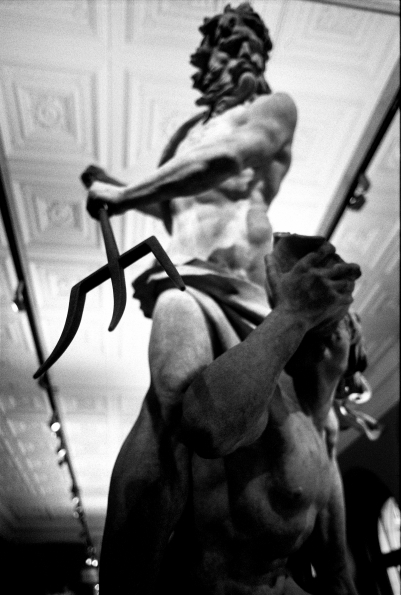 London. November 2012 (Never-before-seen)
London. November 2012 (Never-before-seen)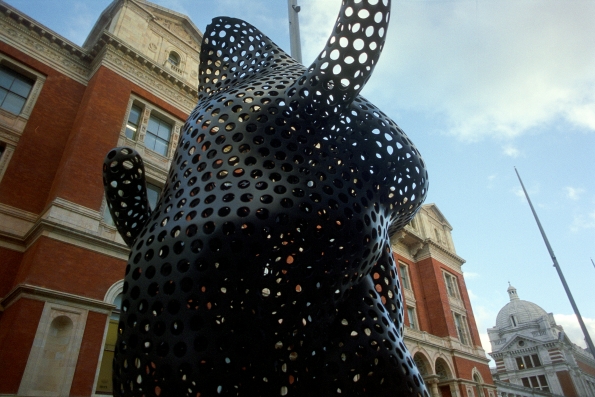 London. November 2012 (Never-before-seen)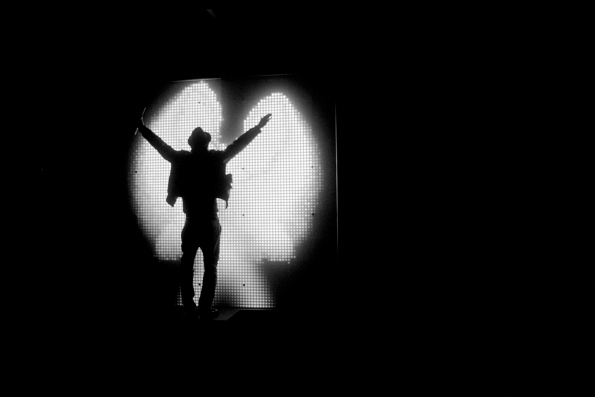 London. November 2012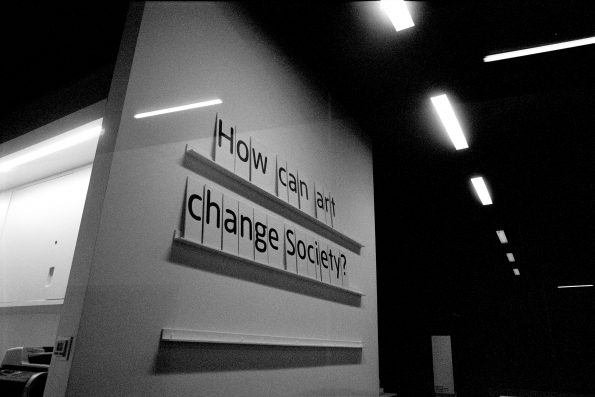 London. November 2012 (Never-before-seen)
Merstham, England. November 2012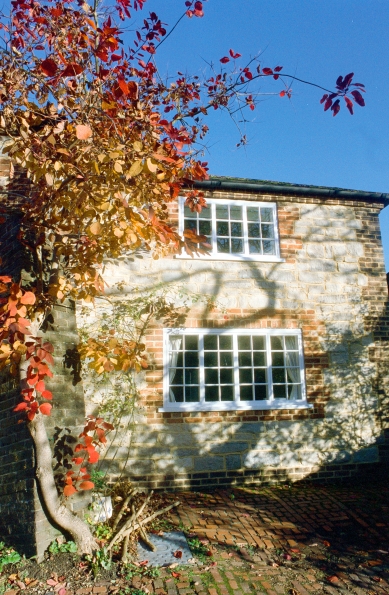 Merstham, England. November 2012 (Never-before-seen)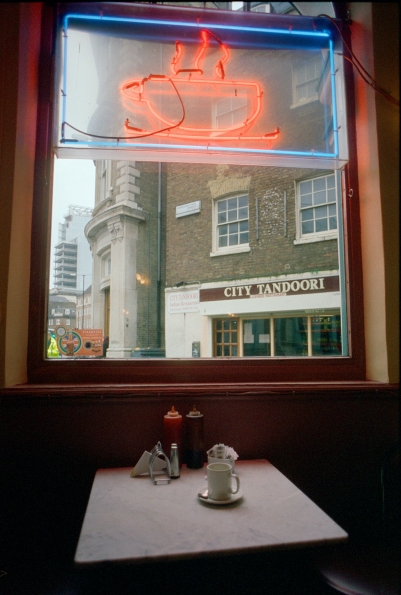 London. November 2012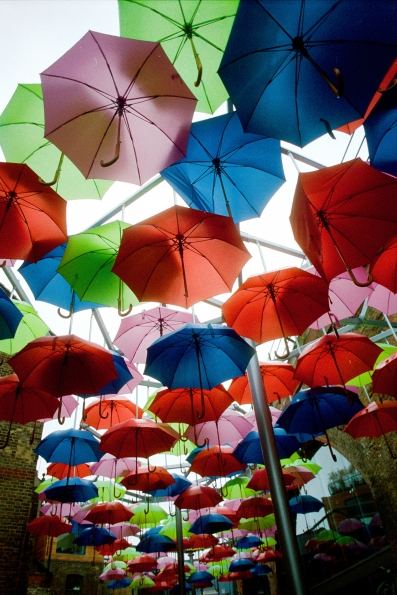 London. November 2012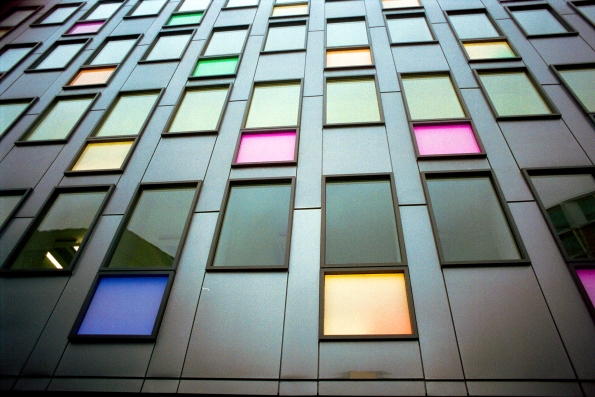 London. November 2012
London. November 2012
Memphis Zoo. November 2012. (Never-before-seen SO THIS WAS A TREAT FOR ME! A photo of my niece from when she was younger that I have no recollection of!)
Memphis Zoo. November 2012 (Never-before-seen)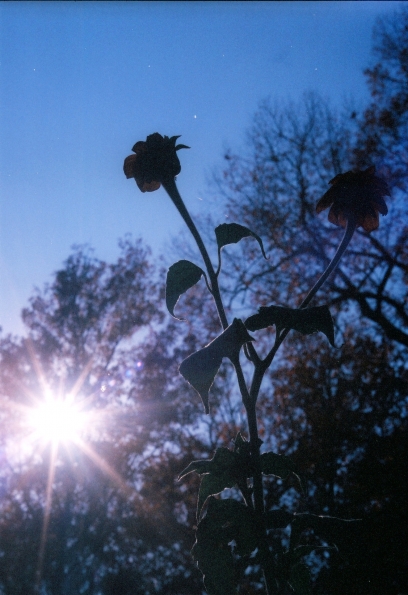 Memphis Zoo. November 2012 (Never-before-seen)
Memphis Zoo. November 2012 (Never-before-seen)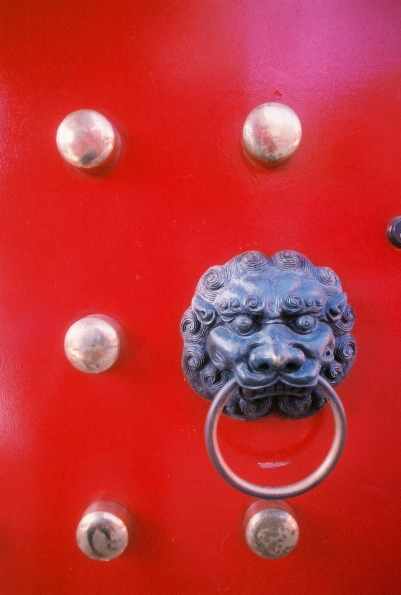 Memphis Zoo. November 2012 (Never-before-seen)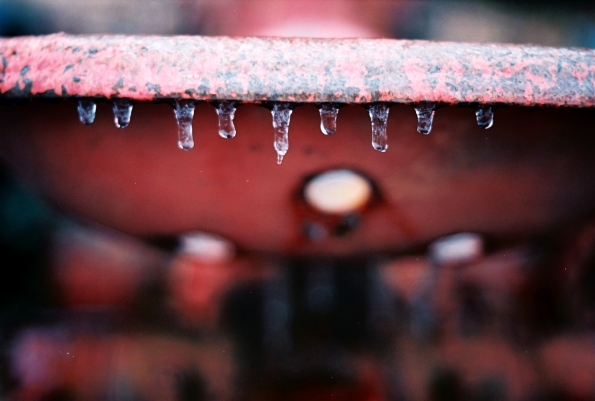 Winter 2013
Winter 2013 (Never-before-seen)
Winter 2013 (Never-before-seen)
Winter 2013 (Never-before-seen)
Winter 2013 (Never-before-seen)
Winter 2013 (Never-before-seen)
Mississippi. Fall 2013
London. May 2014
London. May 2014 (Never-before-seen. I accidentally opened the back of the camera because I forgot there was film in it)
London. May 2014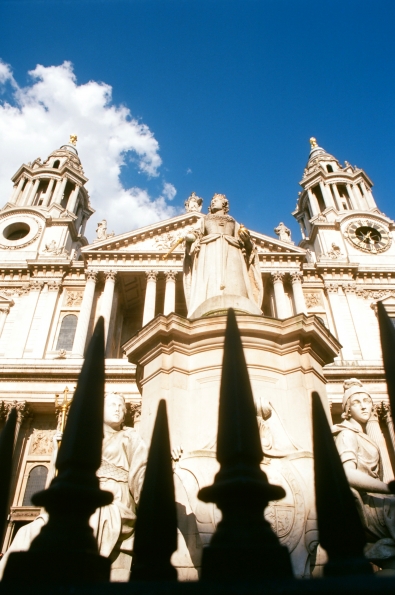 London. May 2014
London. May 2014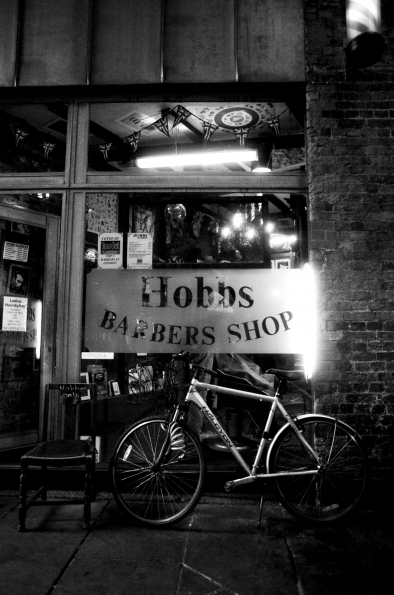 London. May 2014
London. May 2014
London. May 2014
London. May 2014
York, England. May 2014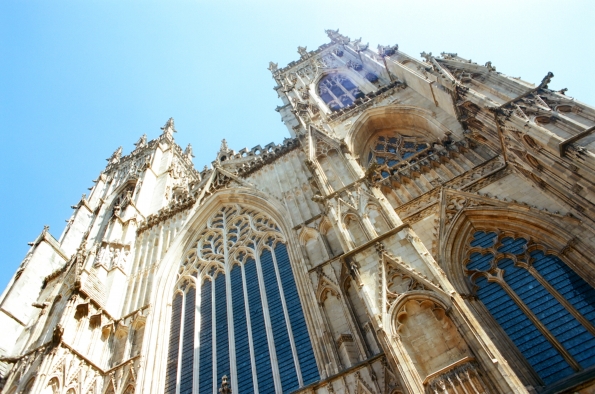 York, England. May 2014
York, England. May 2014
York, England. May 2014
York, England. May 2014
York, England. May 2014
York, England. May 2014
London. May 2014
London. May 2014
London. May 2014
So, as you can see, the Nikon EM can be a versatile little camera and a great way to use the Nikon system and its wonderful lenses. Paired with my 50mm f/1.8 Nikkor pancake lens, I have found the EM to be to be a great everyday shooter, at home and abroad 🙂