I was recently invited to photograph the rehearsal dinner of Julie and Mark at Chickasaw Country Club in Memphis. It was a beautiful setting for an evening filled with friends and family who had gathered to honor Julie and Mark.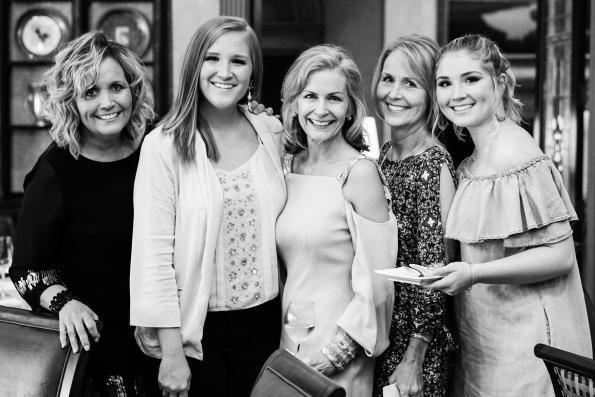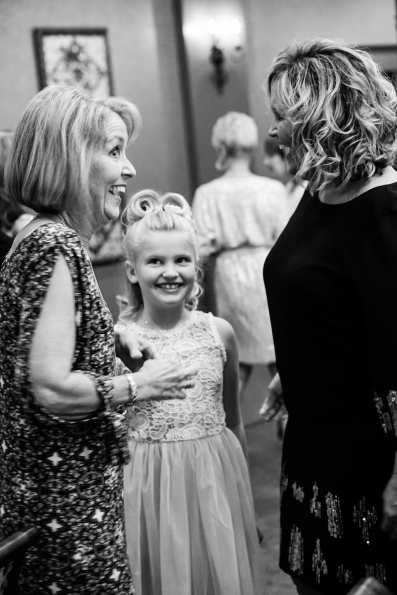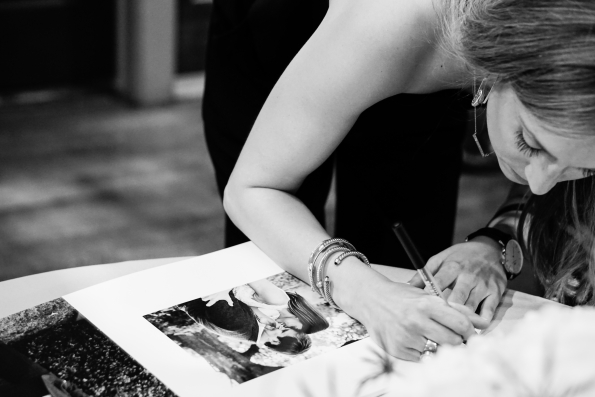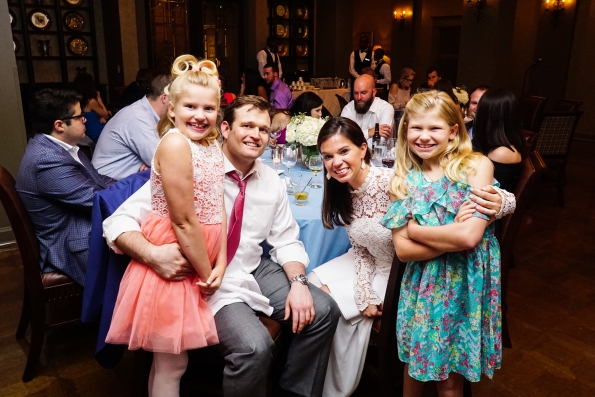 There were several toasts given, which were funny and touching, resulting in plenty of laughs and a few tears too!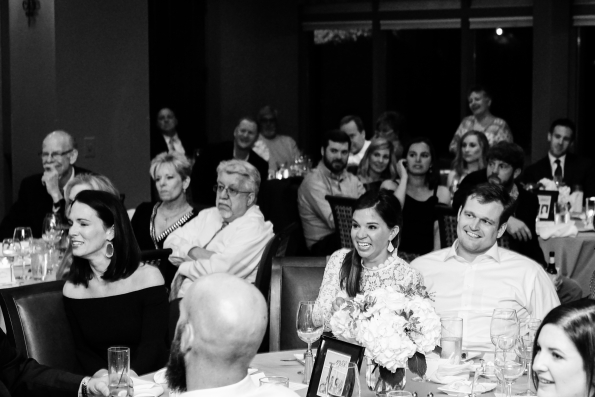 I was honored to be there to document this wonderful night. Congratulations, Julie and Mark!