As I explained in the "Testing the Batch" post for my expired Fuji Sensia 400, I also got several rolls of Sensia 200. Like the 400, the expiration of the Sensia 200 is also unknown to me. So I loaded a roll of it into my Lomography La Sardina and just crossed my fingers that it would be okay for cross-processing!
Double exposure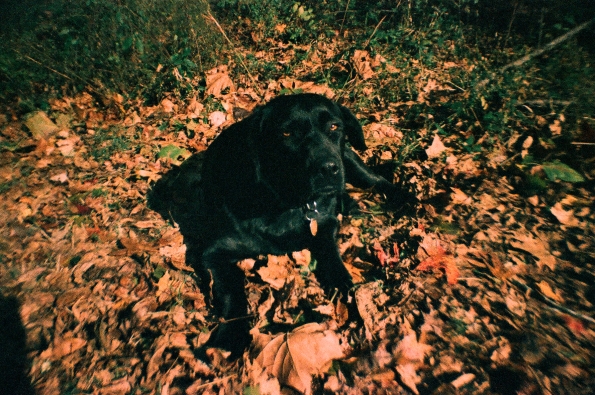 Annie <3
Double exposure featuring Arrow (R.I.P.)
Oxford, Mississippi near Christmas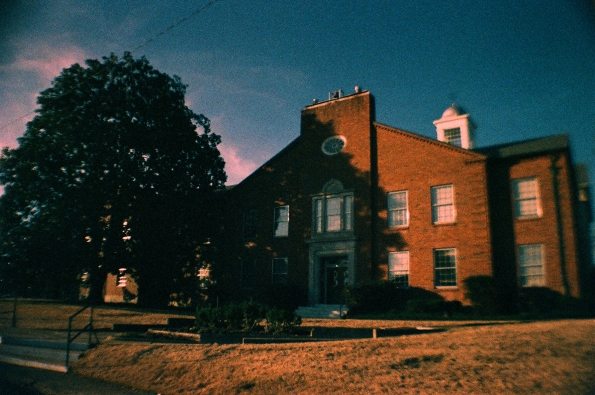 Hernando, Mississippi
Motorcycle at work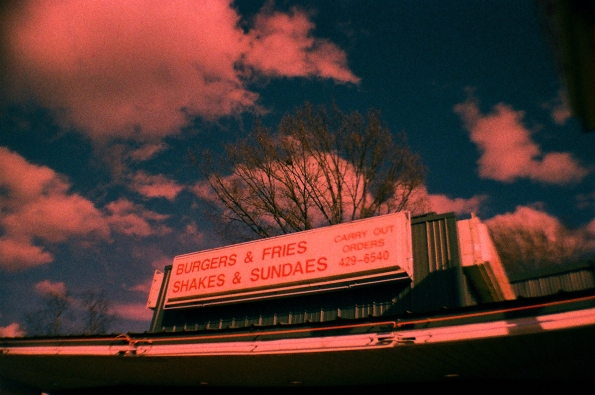 Hernando, Mississippi
Senatobia, Mississippi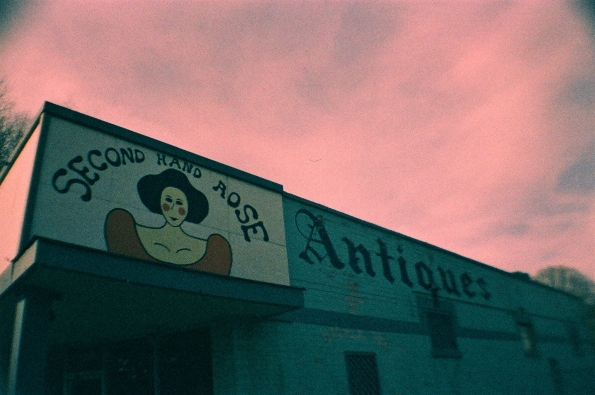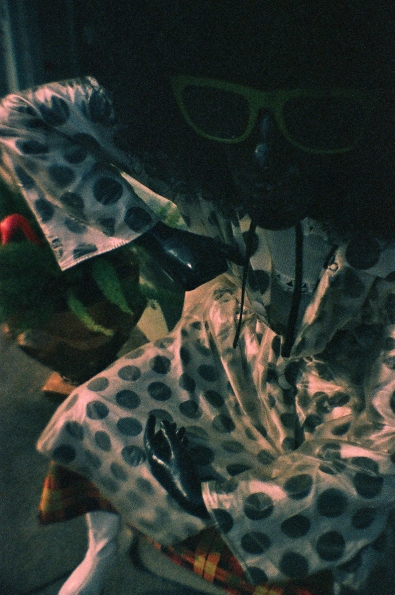 Cooper-Young, Midtown Memphis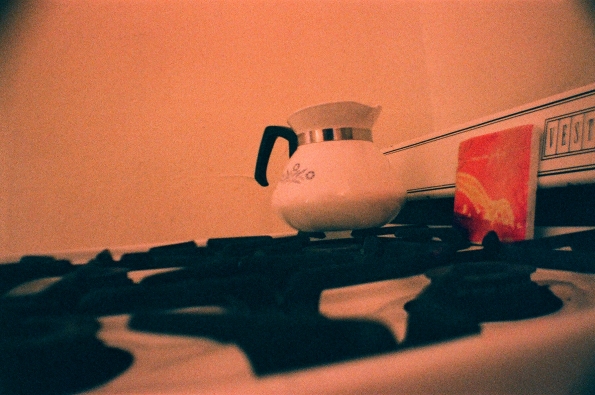 Slanted view of Mallory's stove
Lomography La Sardina • Fuji Sensia 200, expiration date unknown, cross-processed
Conclusion?
I probably shouldn't have used a camera with fixed exposure settings to test this film, since I know the La Sardina is pretty "light hungry." But, if you love grainy, cross-processed toy camera photos, you probably LOVED these! As for the film itself, I like the results, though I will probably use my remaining stock of it in cameras that allow me to set the exposure myself.