Last month, I had the pleasure of photographing Ashley and Nick's wedding, which took place on the grounds of Chapel in the Pines in Senatobia, Mississippi.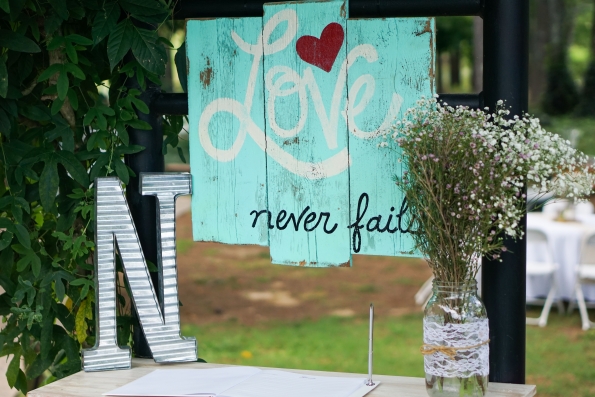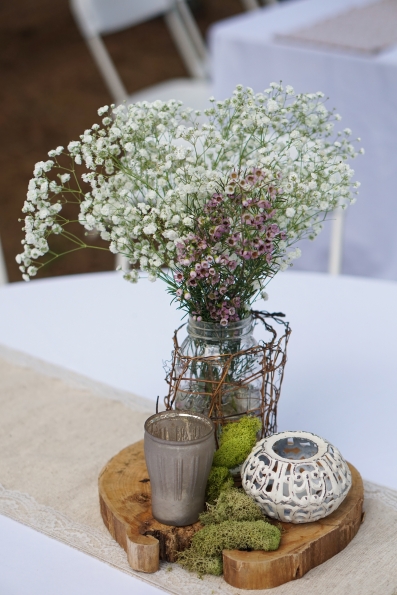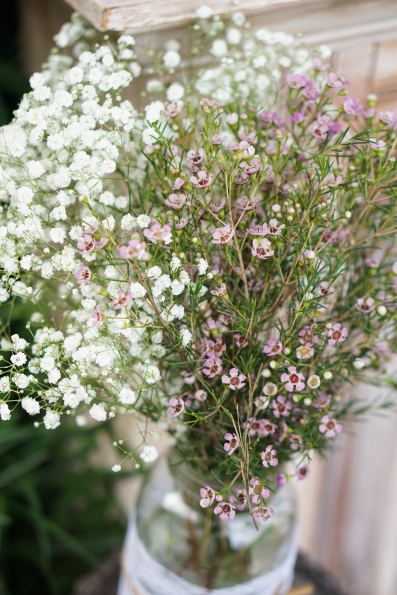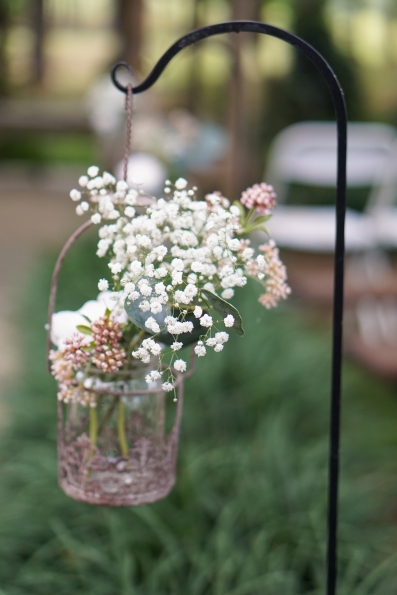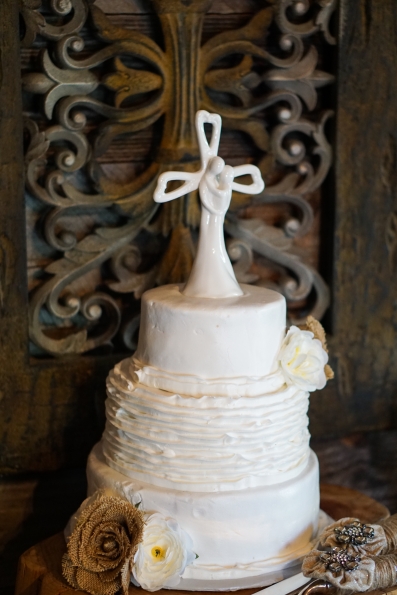 Lovely details of Ashley and Nick's wedding
Before the ceremony, Ashley and Nick wanted to have a moment where they could connect and pray with one another without actually seeing each other. So they held hands around the door to the chapel. They also exchanged gifts during this special moment together.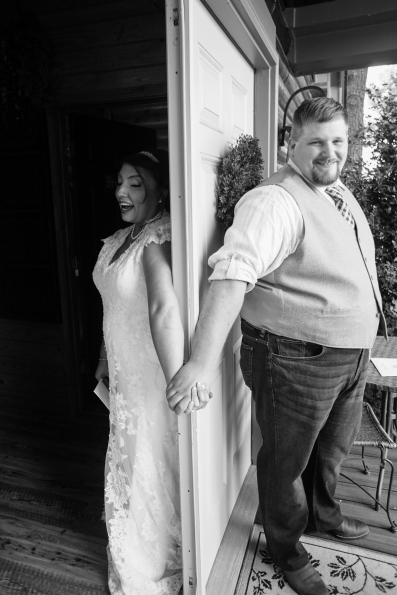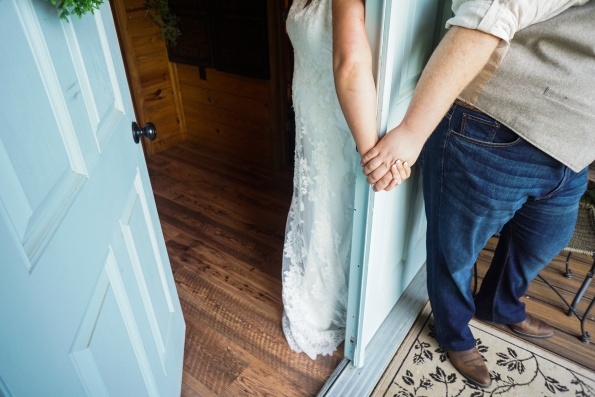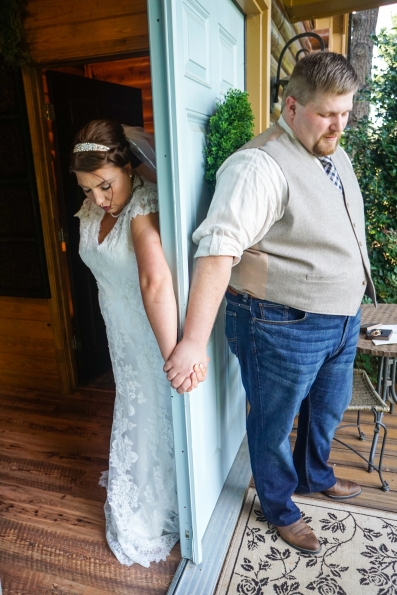 Ashley brought Nick a pocket watch, which had their initials carved into it.
The Chapel in the Pine grounds made a BEAUTIFUL setting for wedding portraits!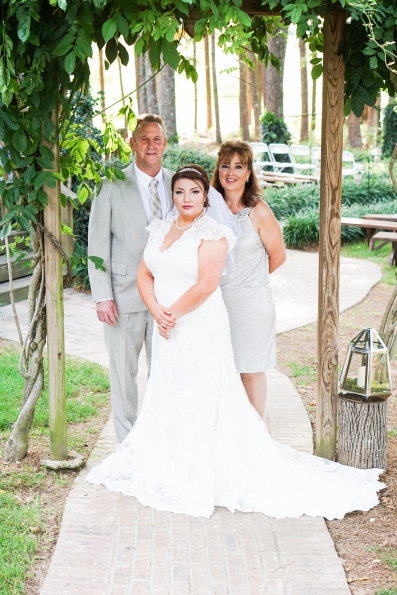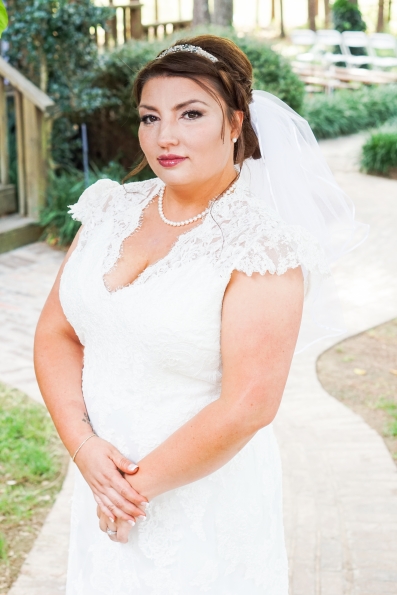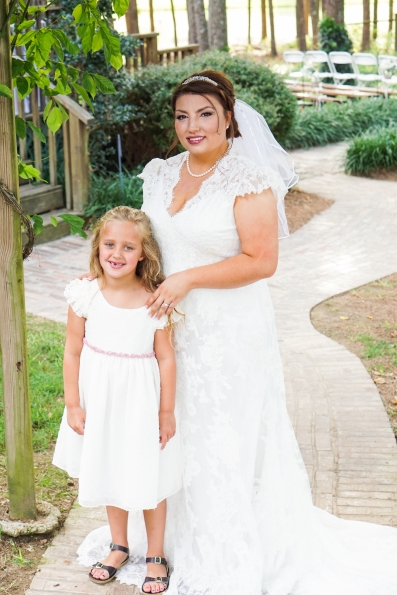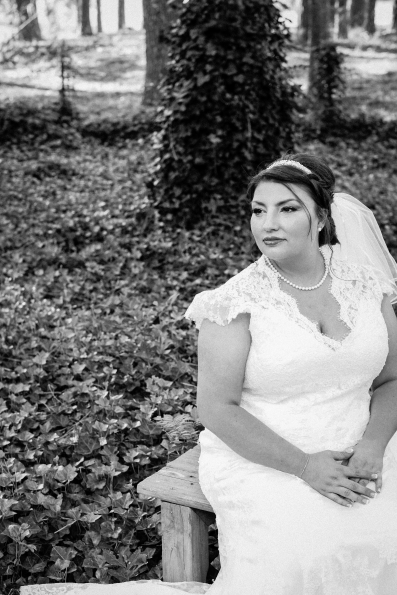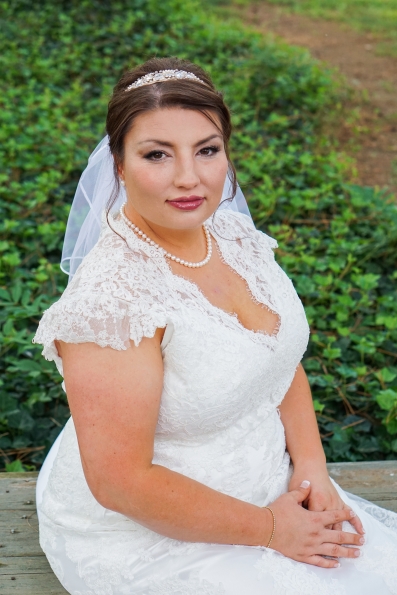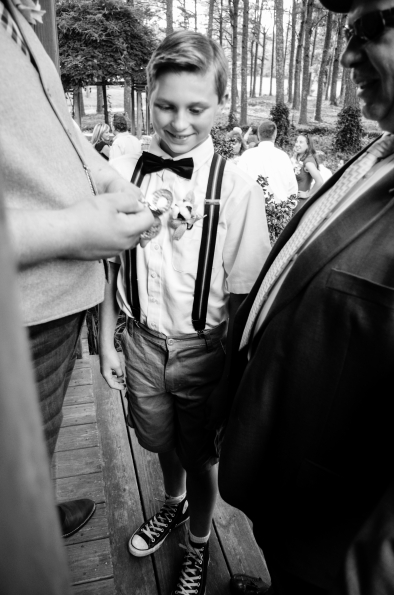 Nick, showing his nephew and father his pocket watch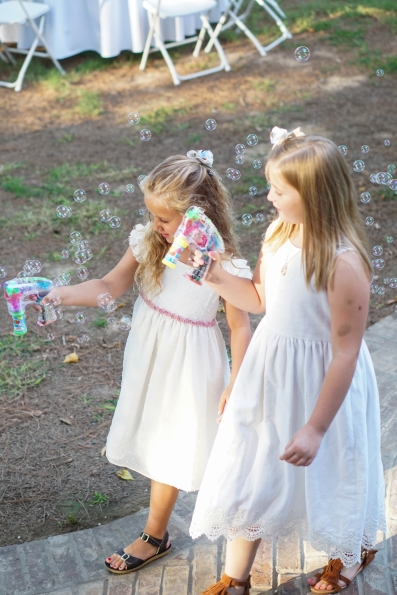 Instead of flower girls, the kids in the wedding ceremony had bubble guns to precede Ashley down the aisle!
Nick, as he sees his bride coming down the aisle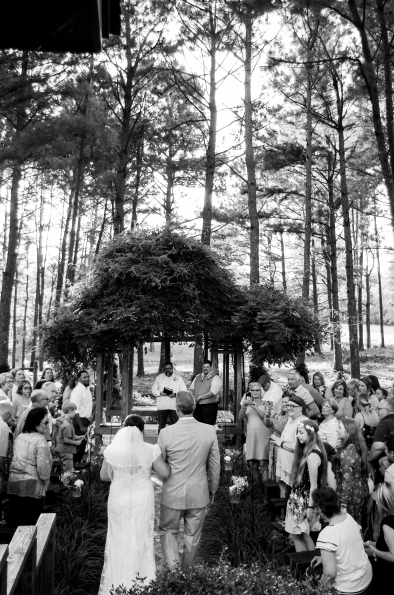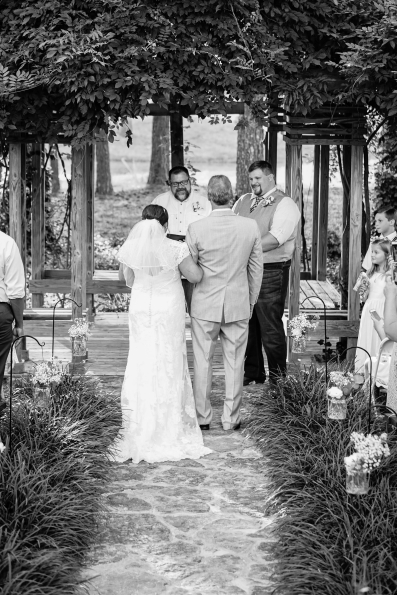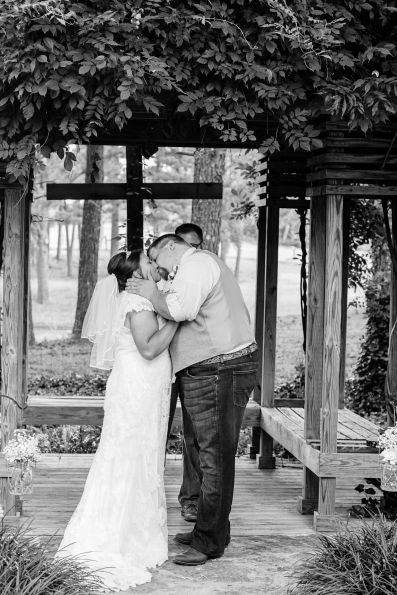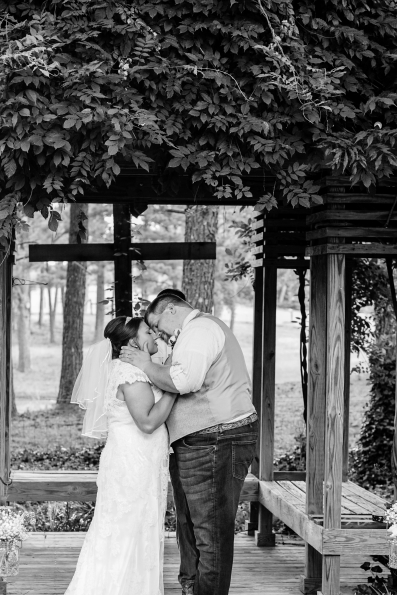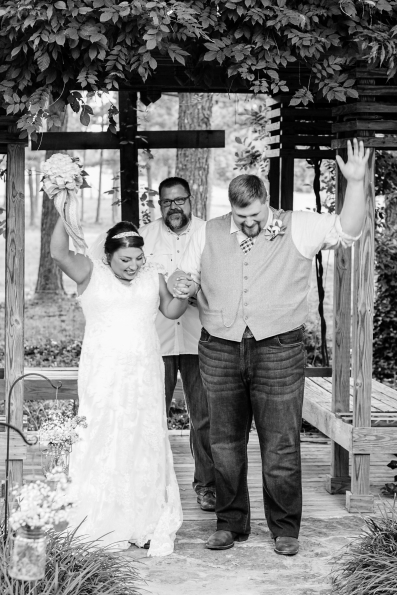 Nick made a ring box for their wedding rings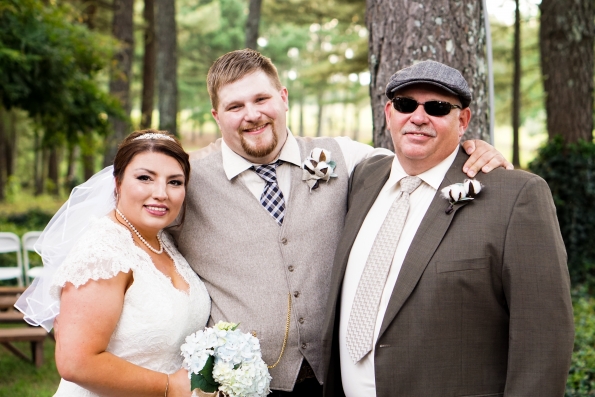 The newly minted Mrs. and Mr. Nelson with Nick's Dad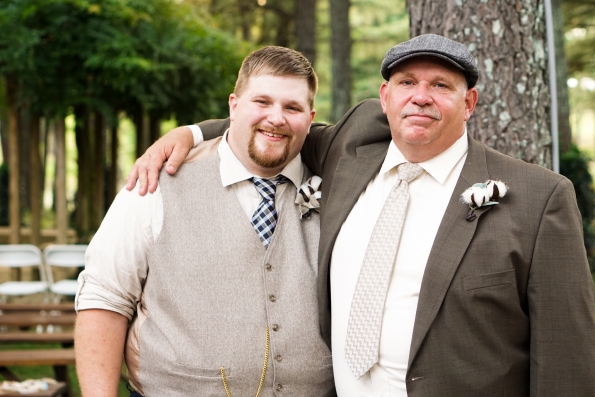 Father and son
They got married in cowboy boots 🙂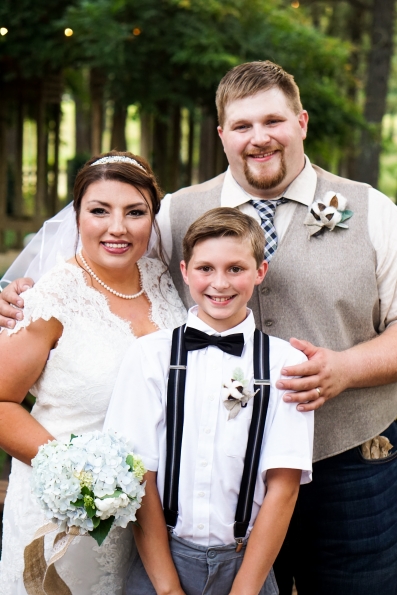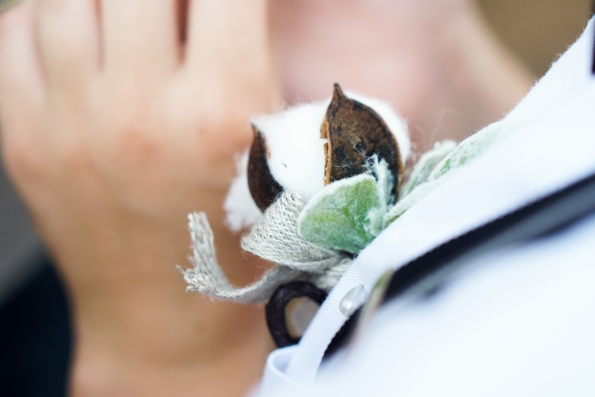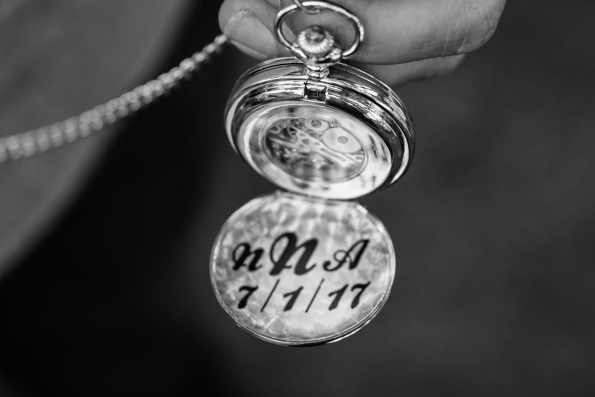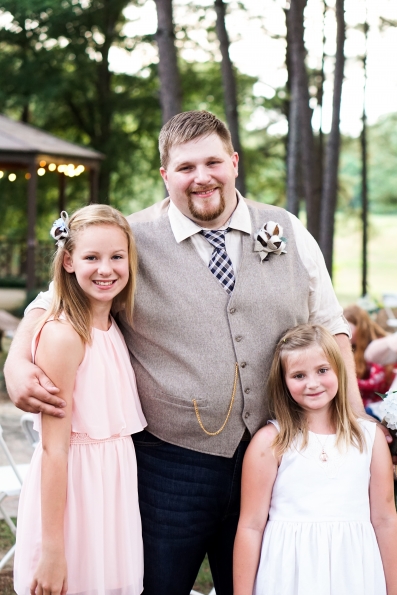 First dance as a married couple 🙂
Father-daughter dance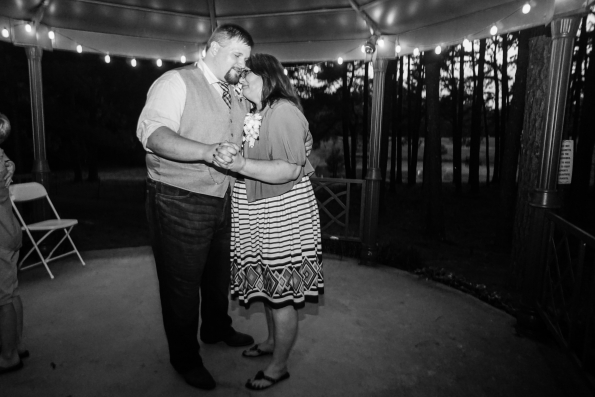 Mother-son dance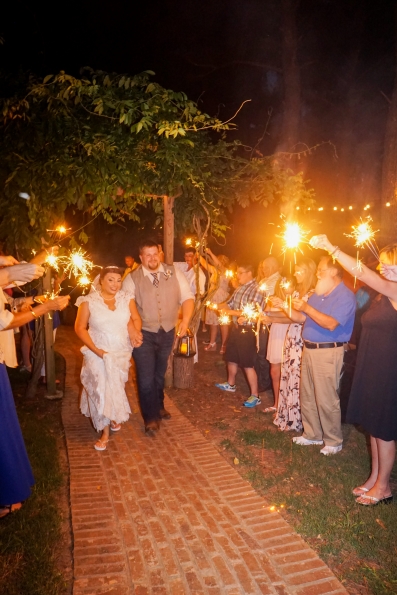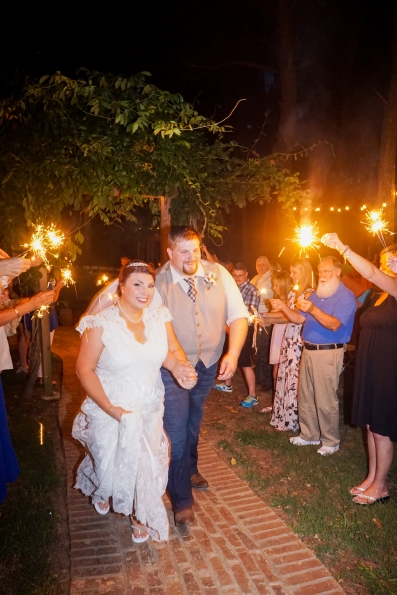 And a sparkler-lined send-off at the end of the night!
Ashley and Nick's wedding was so sweet. Congratulations, Mr. and Mrs. Nelson!