Breaking protocol and posting some digital photos from our 2018 Smoky Mountain vacation! I shoot film when I travel, and that goes for when I go on vacation to the Smoky Mountains with my family. However, I take a digital camera for one portion of our trip: the aquarium. My brother-in-law loves aquariums and ocean life. The walls in his office and covered with photos I've taken at aquariums we visit. He's been asked where he bought his wall art from, and the answer is: it's MY work!
But why am I talking about the aquarium but posting photos of breakfast? Because the day we went o the Ripley's Aquarium, we dined at the Pancake Pantry nearby. For people who have never visited the Pigeon Forge area, there are pancake restaurants EVERYWHERE. Seriously. We have never eaten at one before though! The wait times can be really long, and we just do the frugal thing by eating breakfast at the hotel (usually involving a hostile takeover of the waffle making station!) I was so pleased we had the chance go to Pancake Pantry in downtown Gatlinburg. I had my digital camera with me, and the lens I'd just gotten was perfect for some pretty food photography 🙂 The restaurant had a warm atmosphere, and I was happy we had been seated near windows that gave me nice lighting for photos.
Sony A6000 + Sigma 30mm f/2.8 DN art lens
(Maybe I'll post some of the aquarium picstures next?)
Last month, I had the pleasure of photographing Ashley and Nick's wedding, which took place on the grounds of Chapel in the Pines in Senatobia, Mississippi.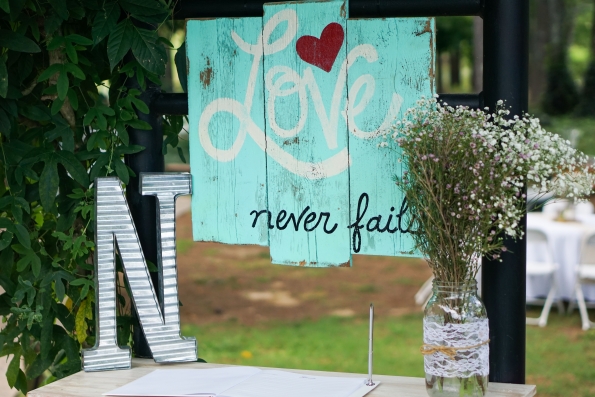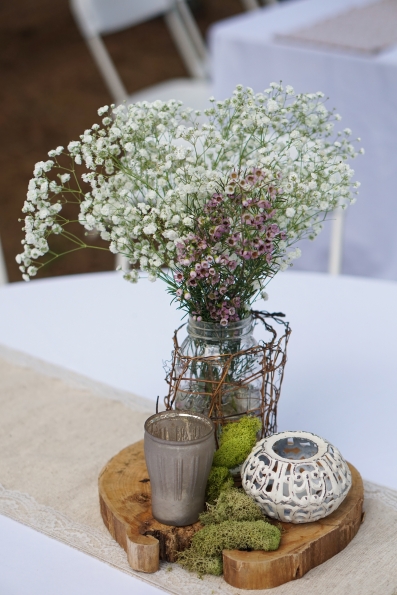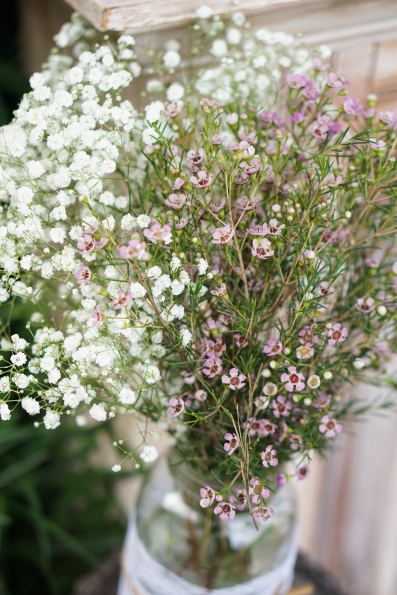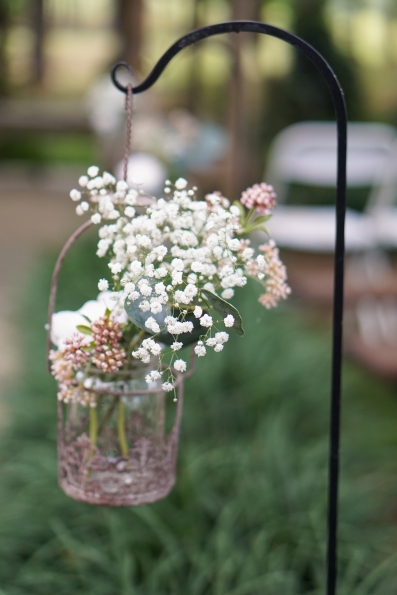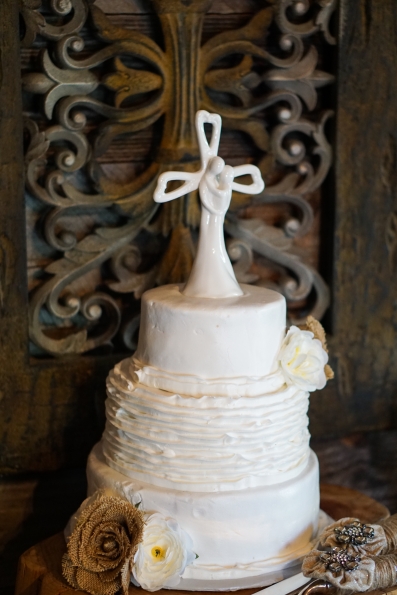 Lovely details of Ashley and Nick's wedding
Before the ceremony, Ashley and Nick wanted to have a moment where they could connect and pray with one another without actually seeing each other. So they held hands around the door to the chapel. They also exchanged gifts during this special moment together.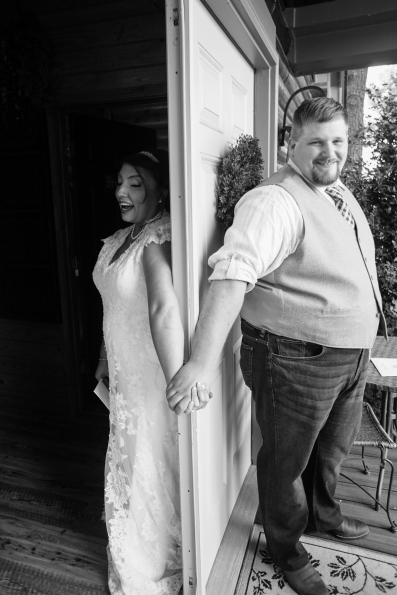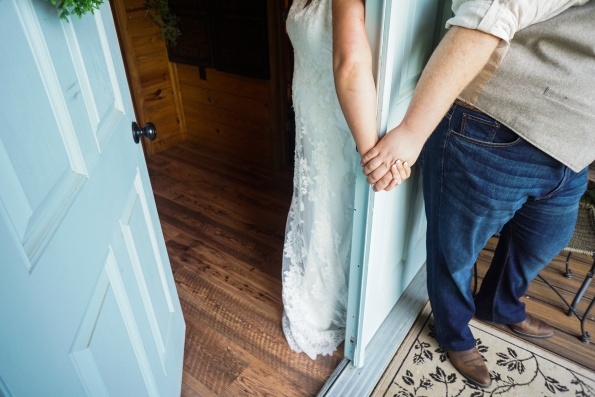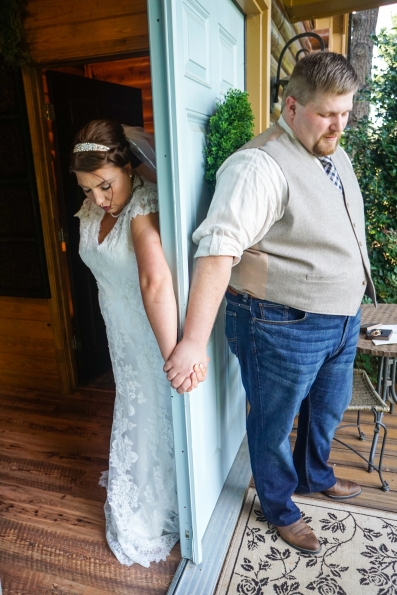 Ashley brought Nick a pocket watch, which had their initials carved into it.
The Chapel in the Pine grounds made a BEAUTIFUL setting for wedding portraits!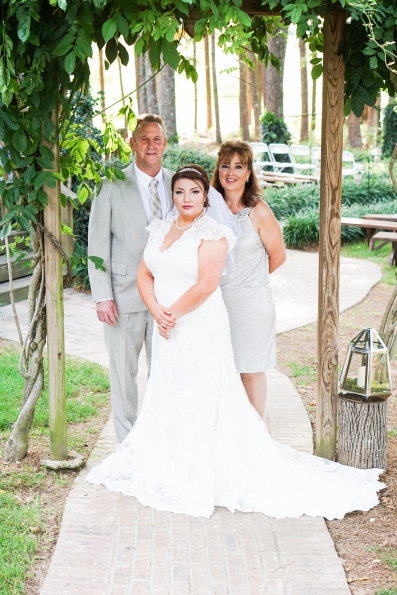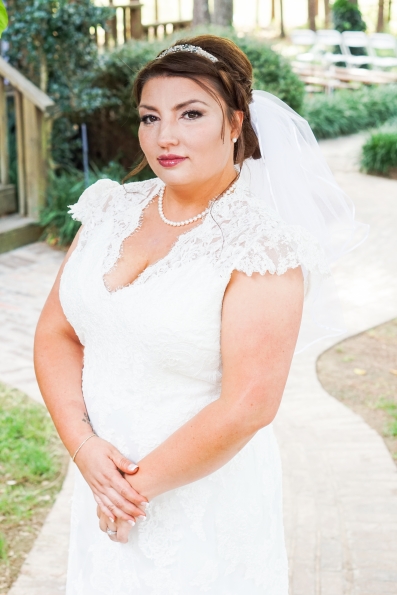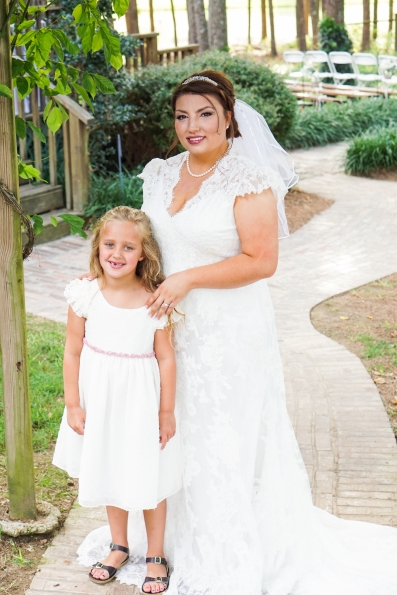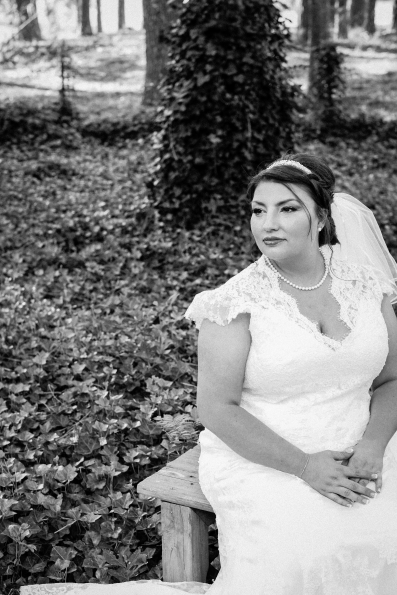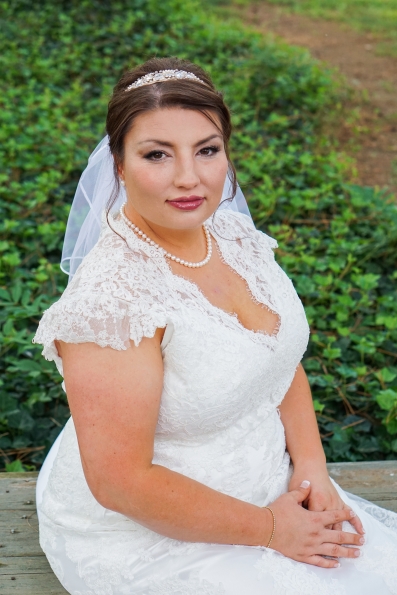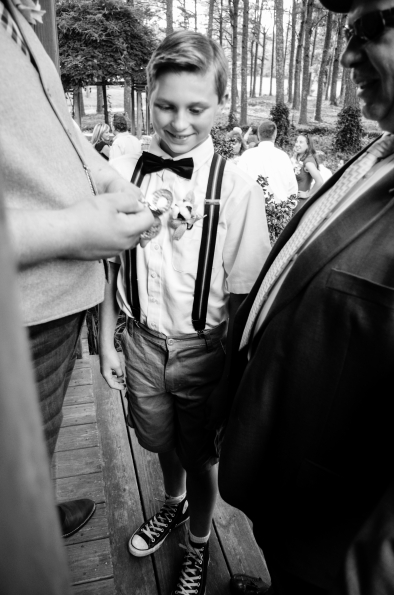 Nick, showing his nephew and father his pocket watch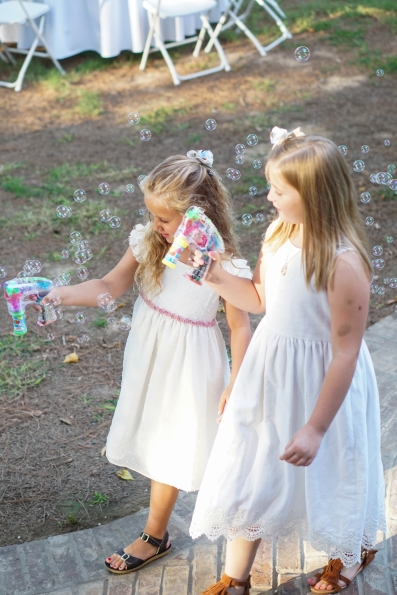 Instead of flower girls, the kids in the wedding ceremony had bubble guns to precede Ashley down the aisle!
Nick, as he sees his bride coming down the aisle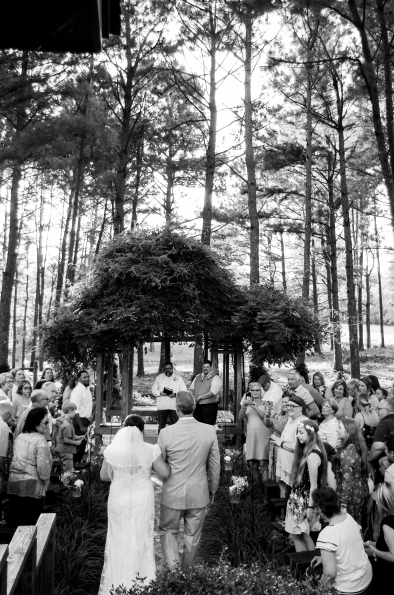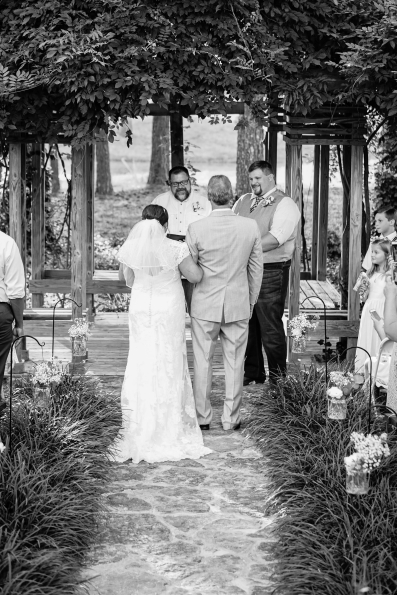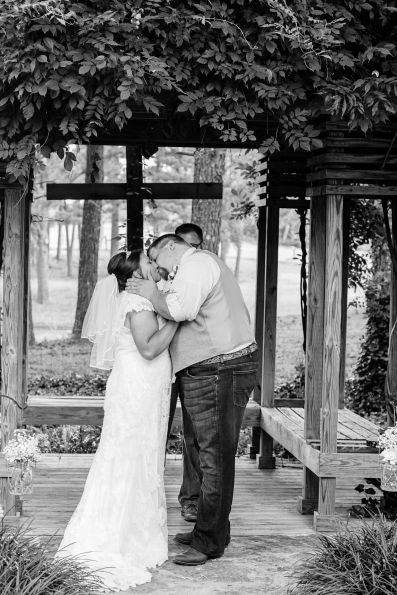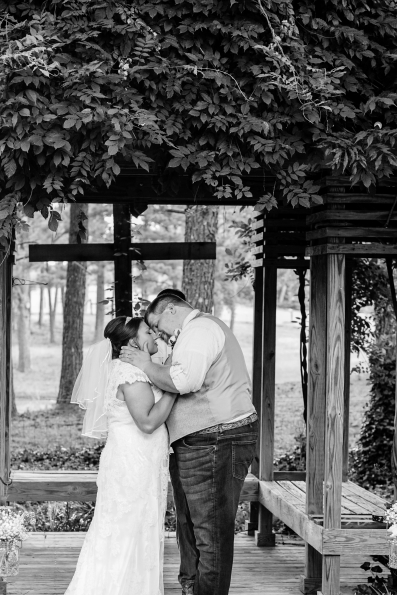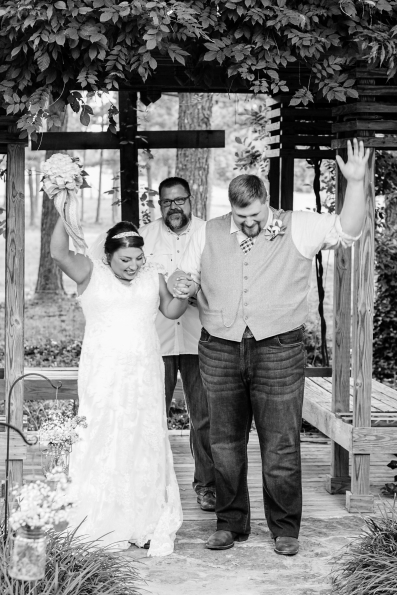 Nick made a ring box for their wedding rings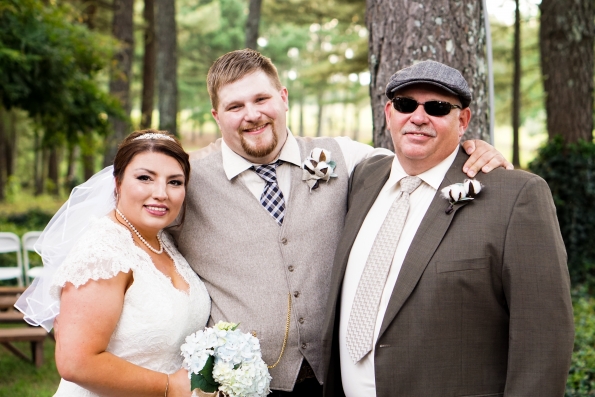 The newly minted Mrs. and Mr. Nelson with Nick's Dad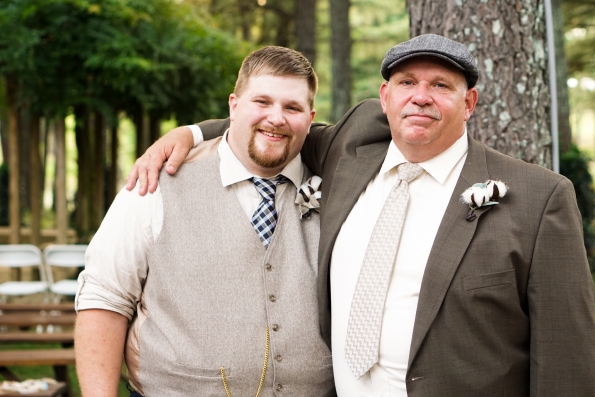 Father and son
They got married in cowboy boots 🙂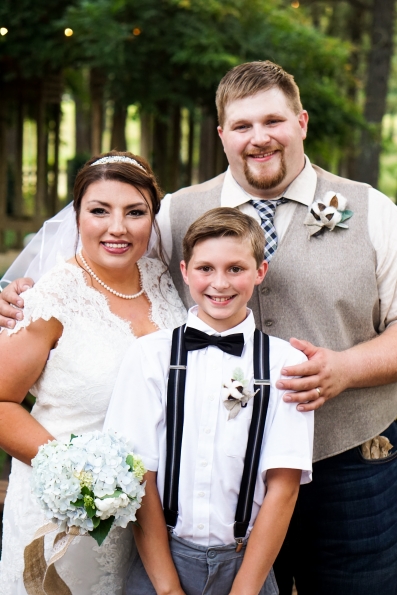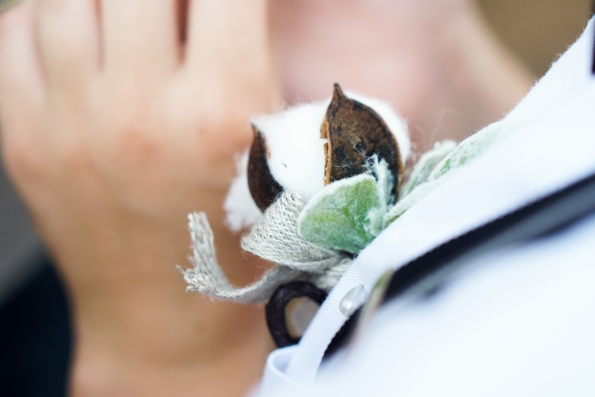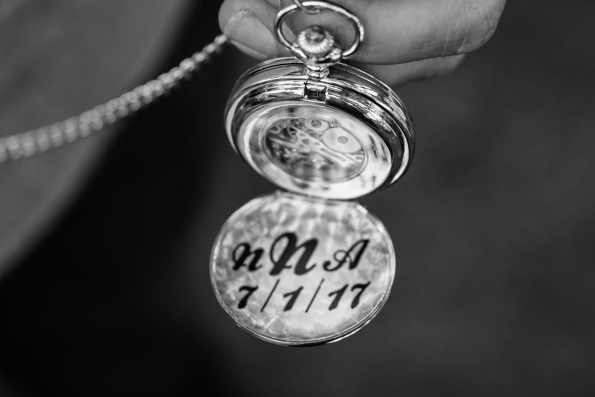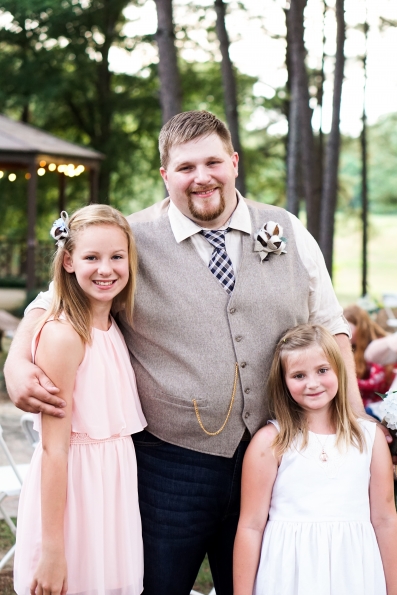 First dance as a married couple 🙂
Father-daughter dance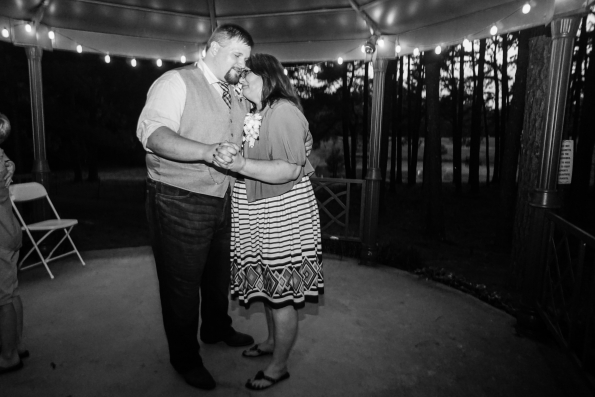 Mother-son dance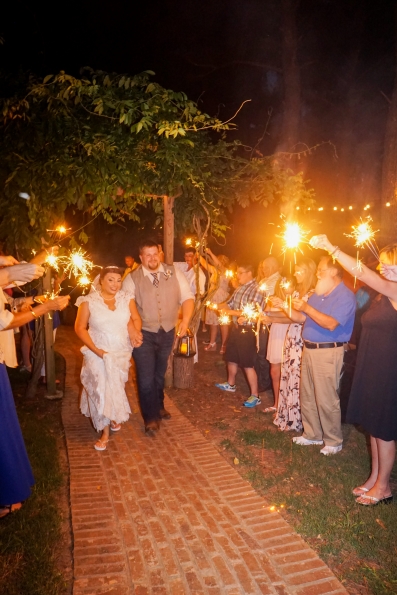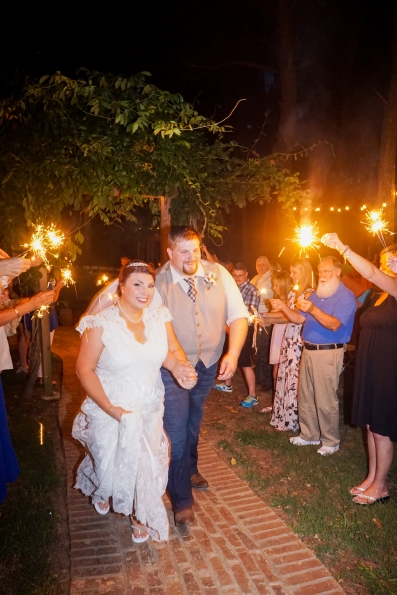 And a sparkler-lined send-off at the end of the night!
Ashley and Nick's wedding was so sweet. Congratulations, Mr. and Mrs. Nelson!