"The stories behind the photos…"
I'm a sucker for this kid. I know it. She knows it. Everybody knows it. She doesn't like being in front of my camera very often these days, so I started giving her a little compensation when I wanted to take more than just a photo or two here and there. I told her it's because models get paid to be photographed, and that she is my #1 model. I think I am going to start sharing this tip with all my photographer friends who have photos weary kids! Bribe them with video game money (that's what this kid spends her modeling fees on anyway!)
Anna Marie actually initiated this photo shoot because she wanted money for a particular thing. Having her initiate the photos is fun for me, because her enthusiasm is really cute when it's her idea to do the photos. I jokingly told her that she could just clean her room for chore money instead, but she wasn't having it…
As a seasoned model ( 😉 ) she has her "serious model face" down pat (not smiling, just like runway models and Kanye!) But, in this photo shoot, I got to capture her beautiful smile too. We actually laughed SO MUCH while we were taking these photos. I will have to bribe her into doing this more often!
I initially just wanted to do these photos on film, because it's always been my preferred way to document my niece as she's grown up. I do have a new digital camera and lens combo to test though, so I couldn't resist taking these along with film photos!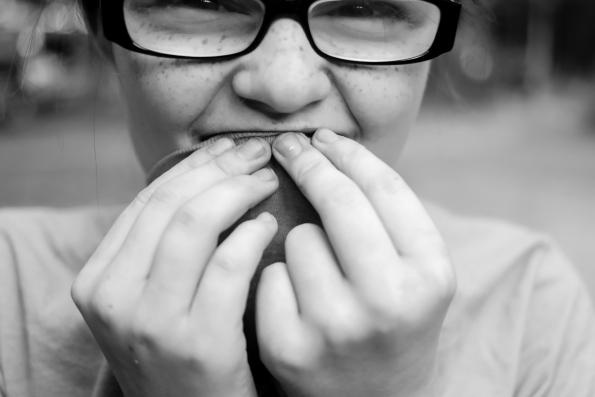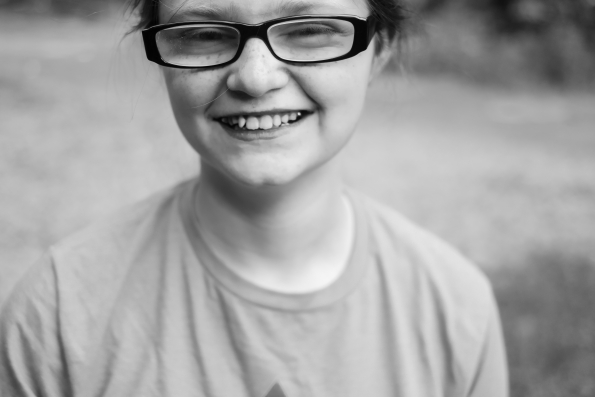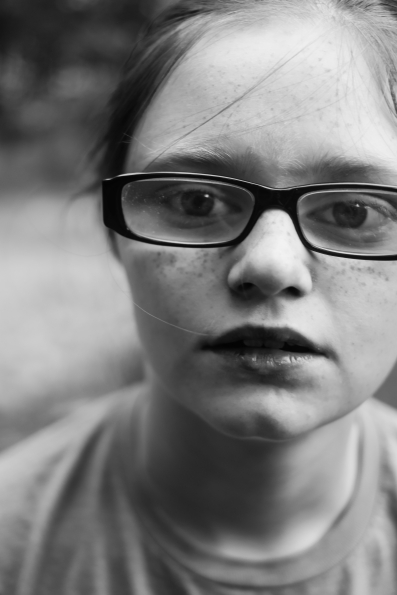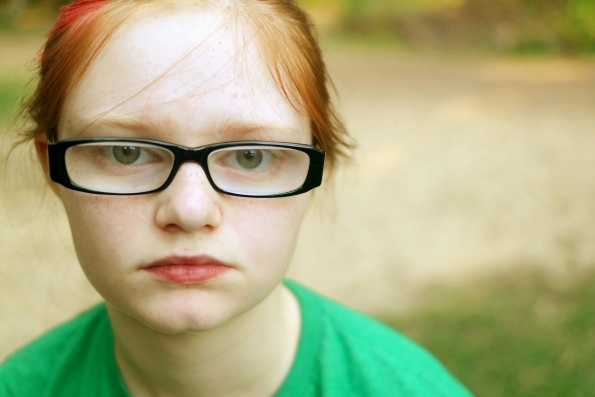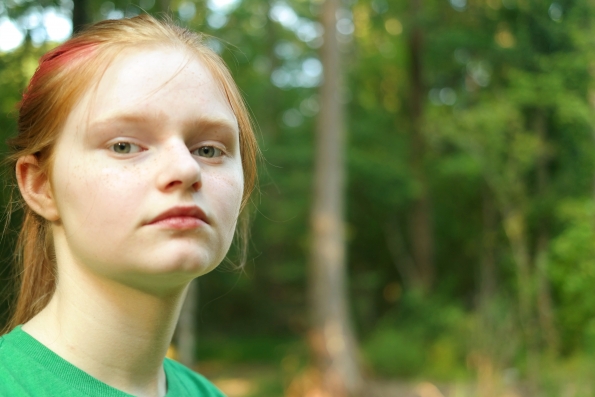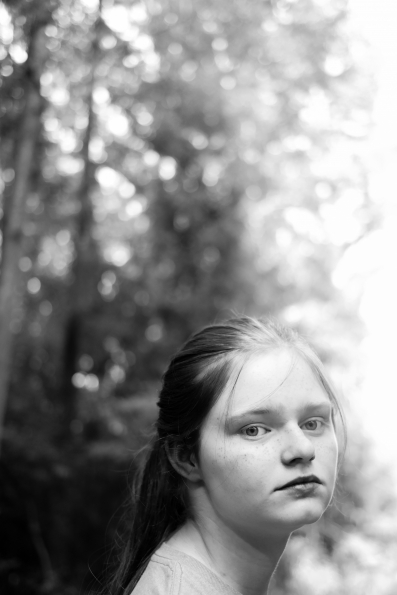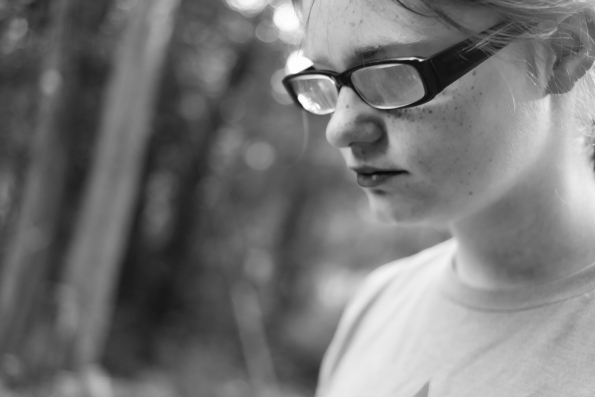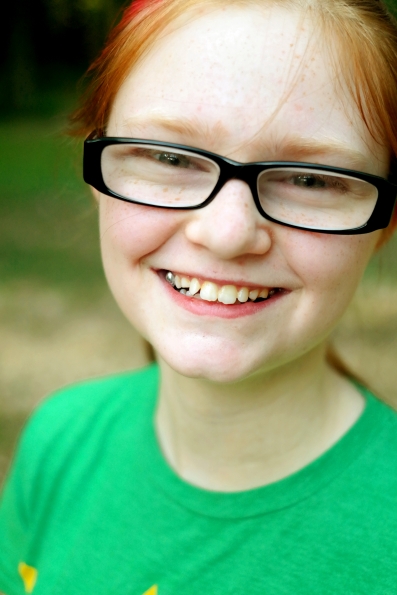 Samsung NX300 • Samsung 30mm f/2 pancake lens
So how much did I have to pay my model for this photo shoot? The fee she requested was $6! I gave her an extra dollar and a nectarine (her new favorite fruit) as a gratuity. She was happy with that. I hope the film photos turn out well so I can share those with you too!