I have an odd one to share with you today.
Back in 2012, I borrowed Gabe's Hasselblad for awhile. He told me that the film loaded in it was one with an ISO of 160, so that's how I shot it.  Stands to reason, right? When I finished the roll, I found that it was actually a roll of Agfa Ultra 50. That meant the film would be underexposed by nearly two stops. I thought I shouldn't bother getting the film developed, so I just put the film away in a drawer. Then, two years later (2014) I had this idea that maybe if I exposed the film in the Yashica-Mat I'd just gotten, I could fix the underexposure problem by double exposing it. I put it in the Yashica, shot the roll again, and put the film away yet again because I didn't think it'd be worth developing. Now, in 2015, I finally just threw the roll of Agfa Ultra into a batch of film that I was sending the photo lab anyway. The results are interesting, on a couple of levels. 1. With the exception of one photo, I didn't remember anything I'd shot when the film was in the Hasselblad. 2. The photos, for the most part, didn't line up as proper double exposures. Some of them don't seem to be double exposed at all??? 3. I have NO recollection of what I photographed when I transferred the film into the Yashica-Mat. That makes it hard to discern which layer of the double exposure was taken with which camera. I can make some educated guesses, but that's about it.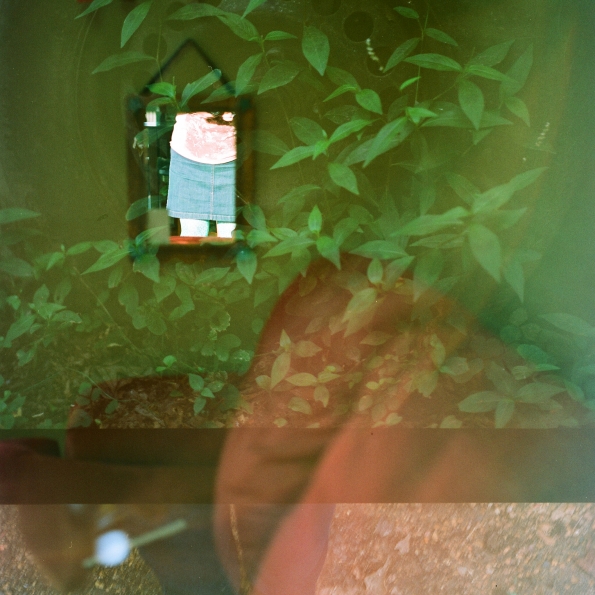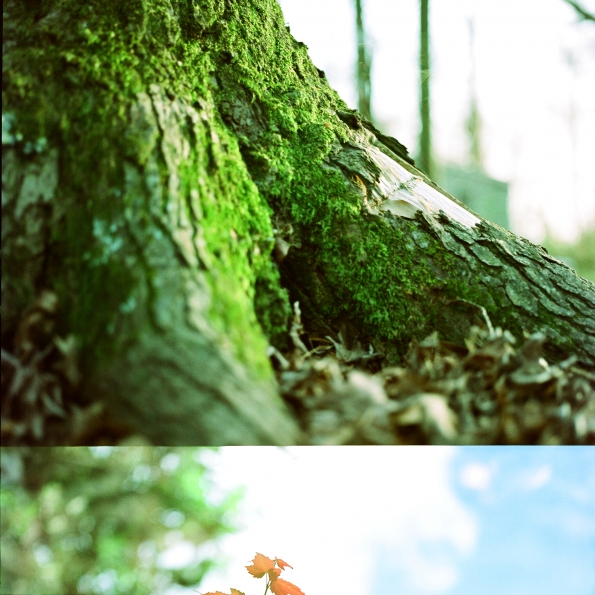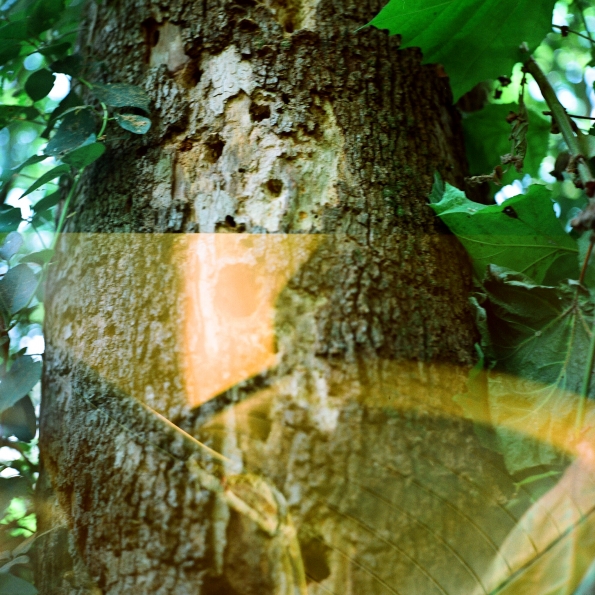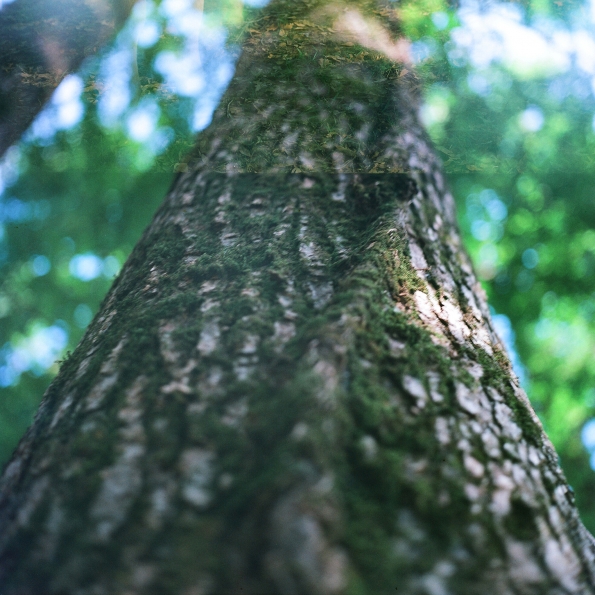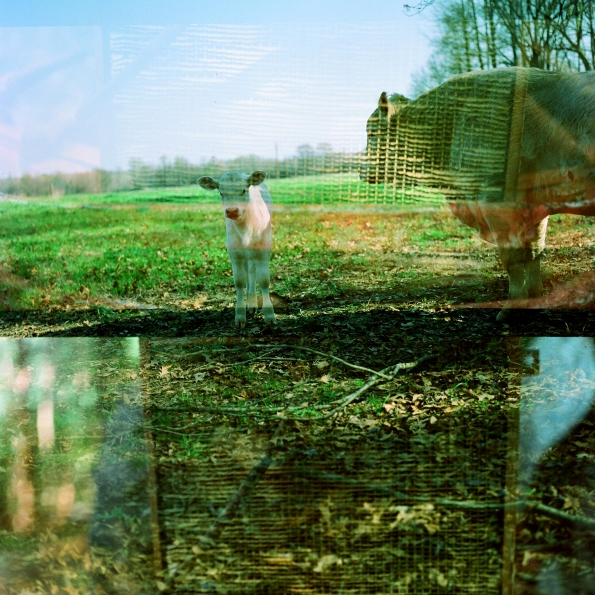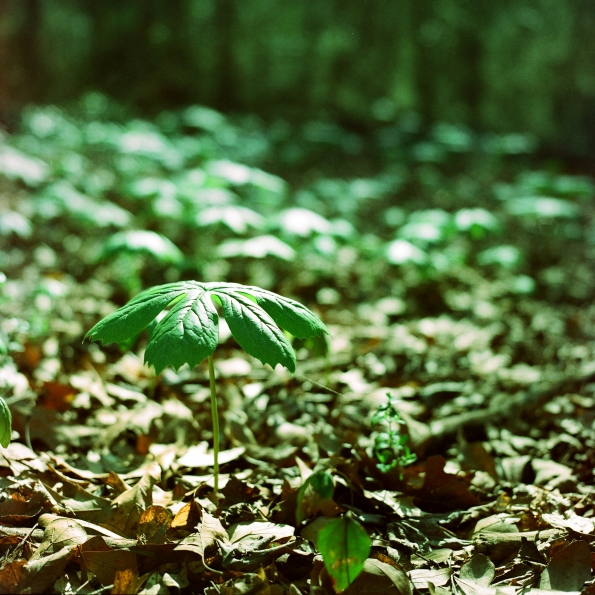 I believe that the more "prominent" images on each double-exposed frame was taken with the Hasselblad. I didn't seem to do a very good job getting enough light onto the film when it was in the Yashica-Mat. From what I can tell, I think I shot things in the Yashica-Mat that I thought might add a textural layer to the original exposures. But, from the looks of it, I might have given the film almost enough exposure when it was in the Hassy that I might not have even needed to undertake this silly pursuit!
Oy vey!