This winter, I went to the town of Holly Springs, Mississippi for little photo excursions a couple of times.  The town is the county seat for Marshall County, Mississippi and has a really cute town square where I enjoy doing photography. I have shared a handful of photos from those photo excursions here on Shoot With Personality already, but I really wanted to compile those previously-shared photos with a lot of new ones I recently had developed!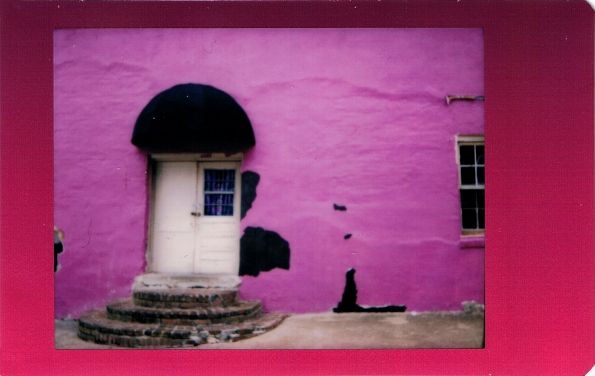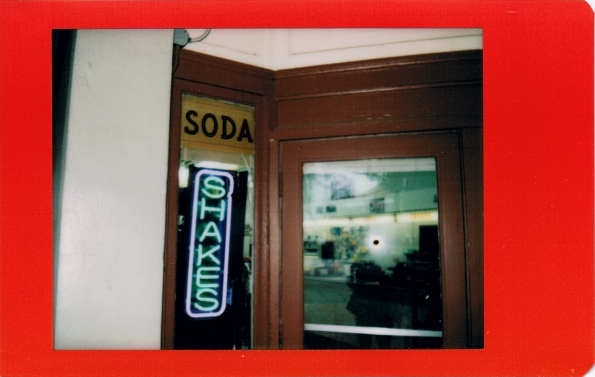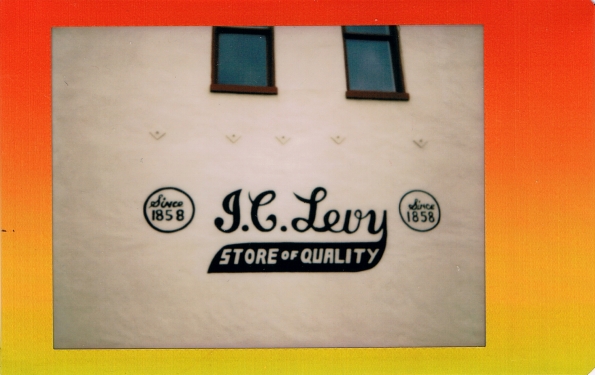 Fuji Instax Mini 50s • Instax Mini Rainbow Frame film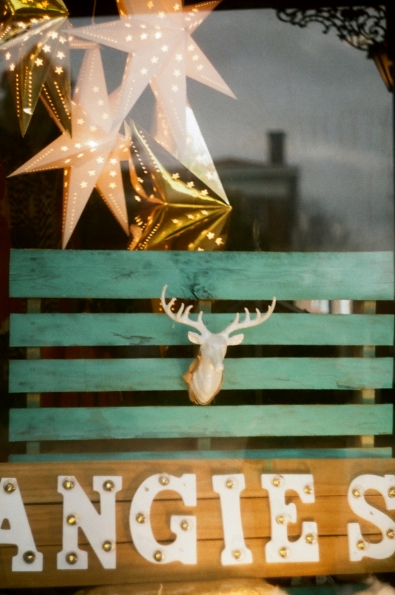 Kiev 4AM • Kodak Gold 200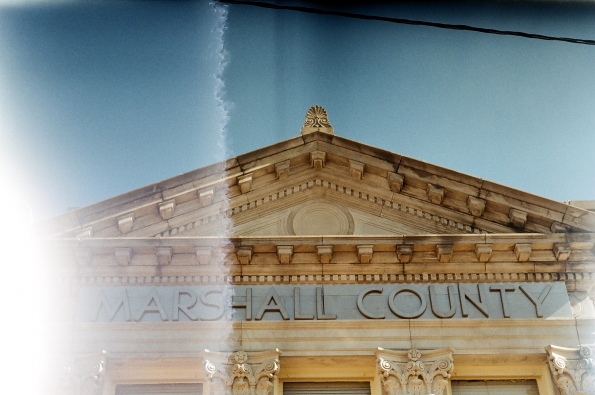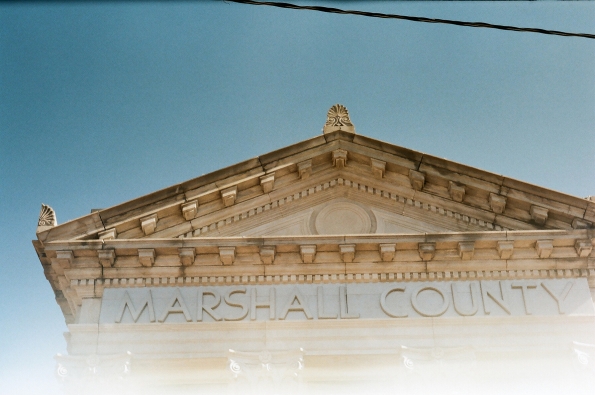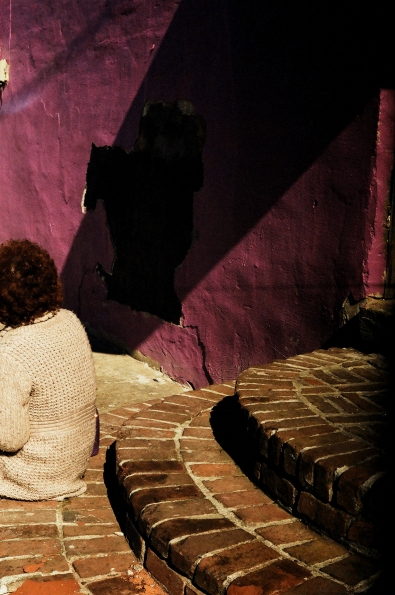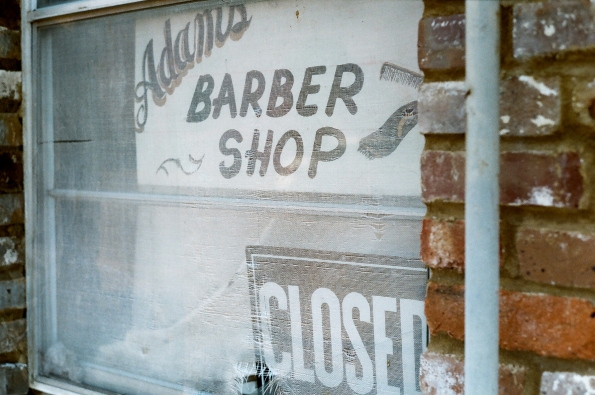 Kiev 4AM • Kodak Gold 200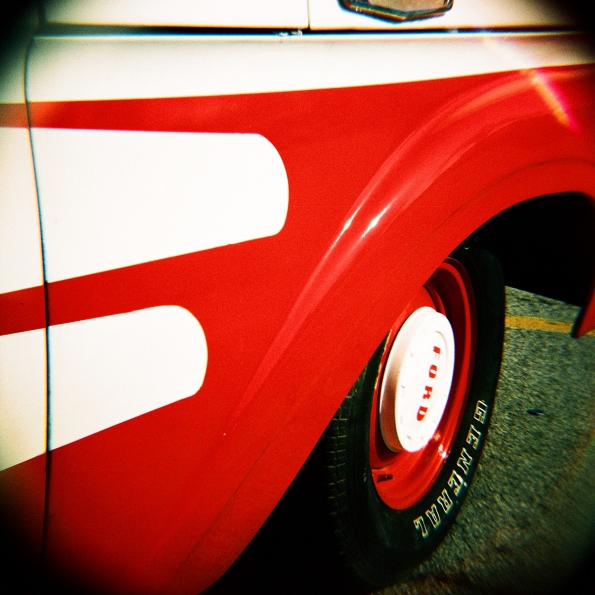 Diana F+ • expired Fuji Provia 400, cross-processed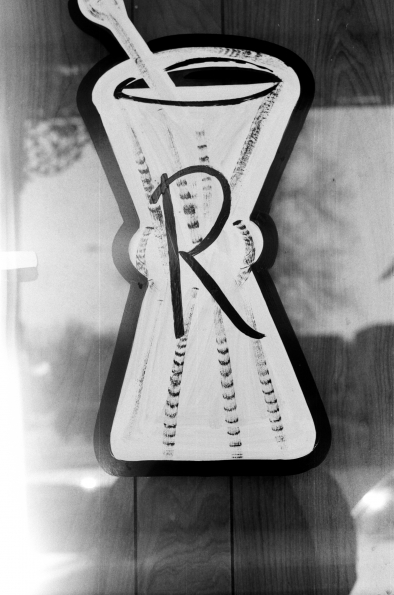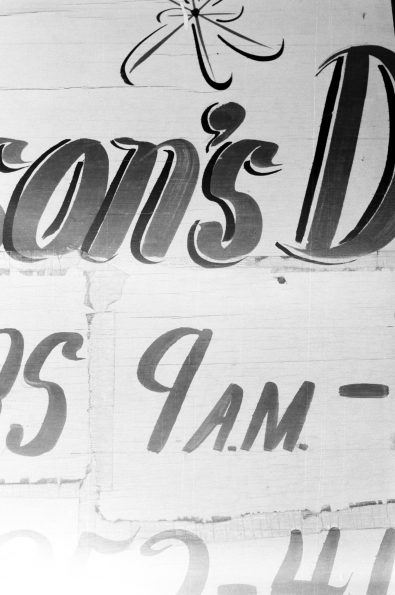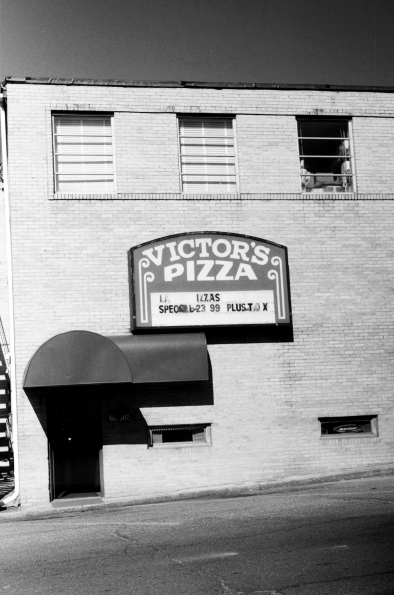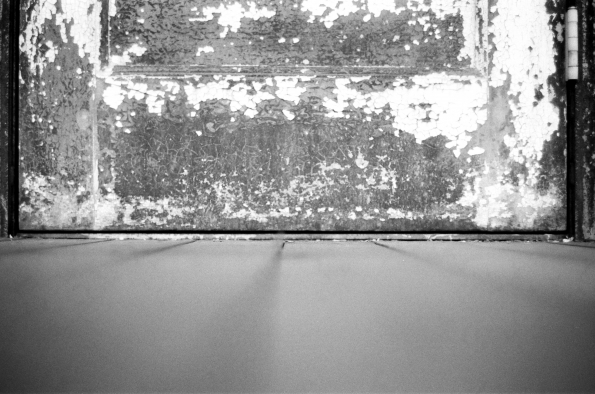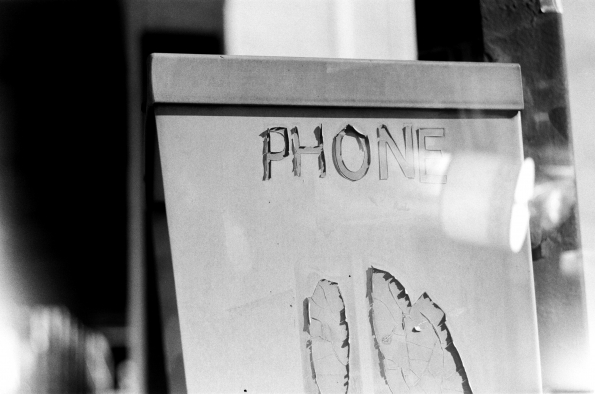 Kiev 4AM • Ilford FP4+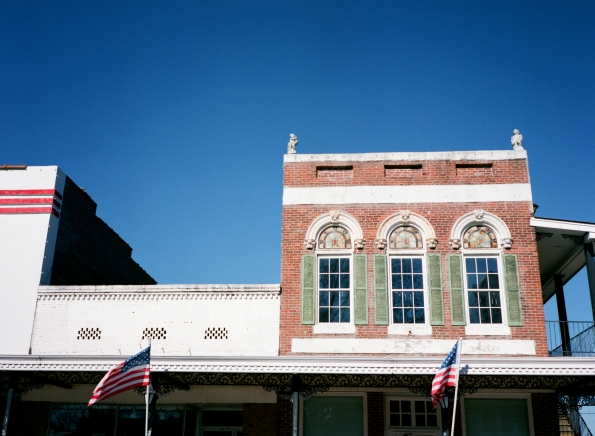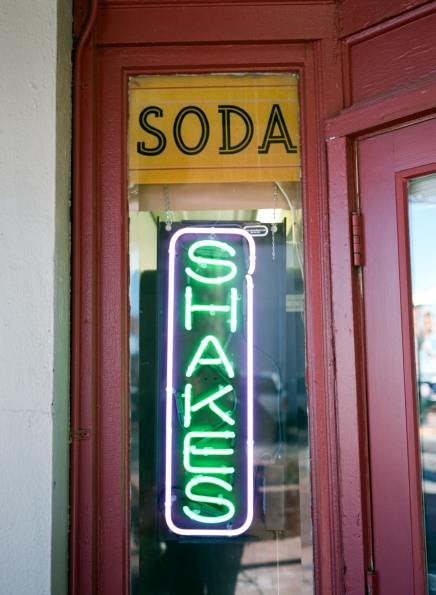 Fuji GA645i • Fuji Pro 400H
I really love exploring Holly Springs with my camearas, so I'm sure you'll be seeing more photos of it here soon!