I'd been waiting for this day: The day when I'd have an engaged couple who'd agree to do their session at Jerry's Sno Cones.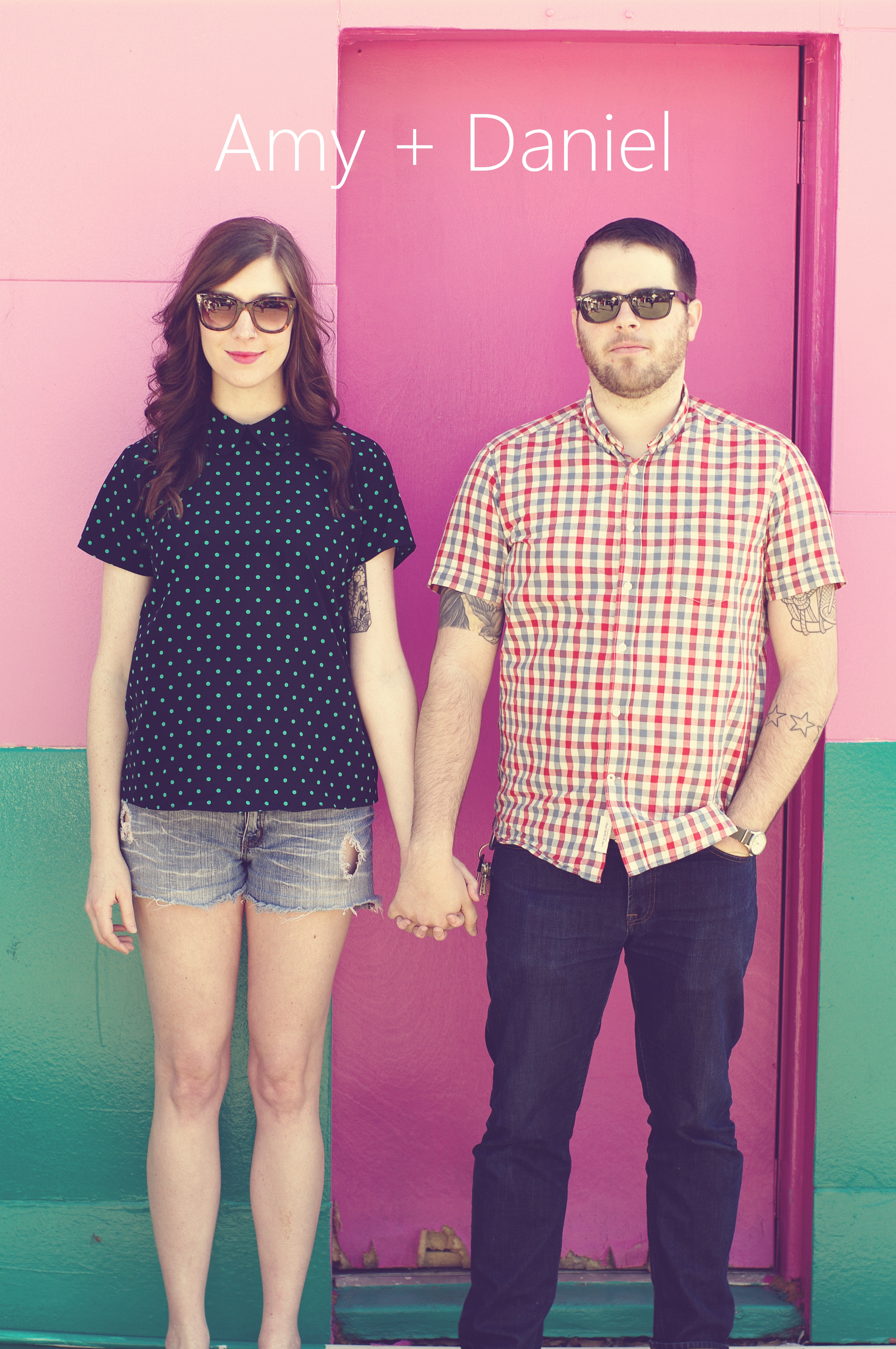 That is a totally true statement. When Daniel asked if I'd be able to do engagement photos for him and his fiance, Amy, Jerry's was the first location that came to mind. I had a feeling my idea would not be shot down. And it turned out that he and Amy had actually toyed with the idea of using Jerry's as one our of locales. So basically, I decided it was just meant to be.
After we left Jerry's, Amy, Daniel, and I headed to Harbortown. So fancy!
I'm pretty sure Daniel and Amy should be featured in a future ad campaign for Coca-Cola™
I had not met Amy prior to the day when we did their engagement photos, but I pretty much fell for her immediately. I've known Daniel for nearly ten years and I'm  thrilled that he's found himself such an awesome girl! Daniel's moving to Birmingham to start his life with Amy, but I hope they come visit Memphis often!