Well, I started this post in 2018. The photos from the first roll of film shared in it were taken in 2017. The second roll was from 2018. I felt like the post was a little incomplete, so I planned on shooting another roll with the Yashica T2 to add to the photos I already had, but apparently that didn't happen. I mean, I don't really have an excuse for not shooting a third roll with this camera in 2019, but I think we can al agree that I have several excuses for bit getting it done in 2020 😂
But onward and upward.
---
Originally drafted in 2018:
My 2017 thrift shop camera finds were EPIC. Imagine my shock when, a few weeks after finding a Yashica T4 at the lowly Goodwill Outlet, I found a Yashica T2 at the same store! While the T4 was $2, the T2 set me back a whopping $5 😀
Yashica T2 specs:
35mm f/3.5 Carl Zeiss Tessar T* lens
Automatic exposure
Shutter speeds: 1/8s-1/500s
Accepts DX-coded film, speeds 50-1600 ISO
Built-in flash
Shooting distance: 1m – infinity (3.3ft – infinity)
I wasn't expecting to care much about this camera. It is pretty much the older sibling of the T4. They have the same lens, but the T2 is bigger, more bulky, louder, and with fewer features. However – don't ask me how or why – but somehow I like the way the photos from the T2 look better. Even though the lens is probably identical in both of them? There's more warmth to them.
(some of this first roll were featured in my 2017 daily photo project, but it's been long enough since that project occurred that I don't mind posting some of them here too.)
Roll #1, December 2017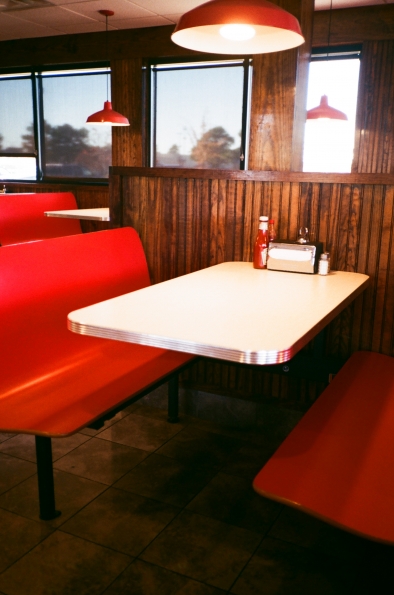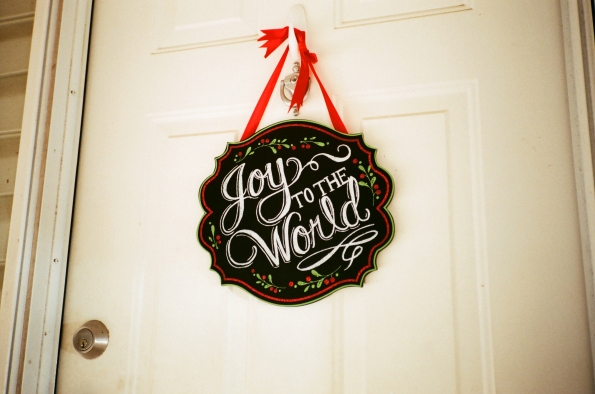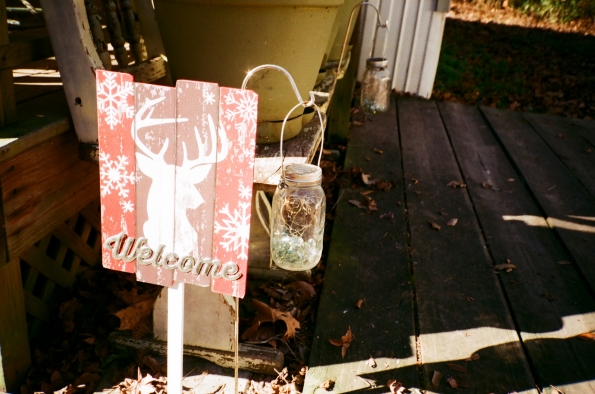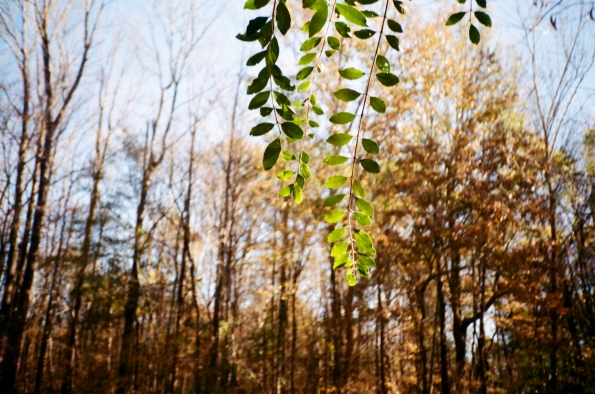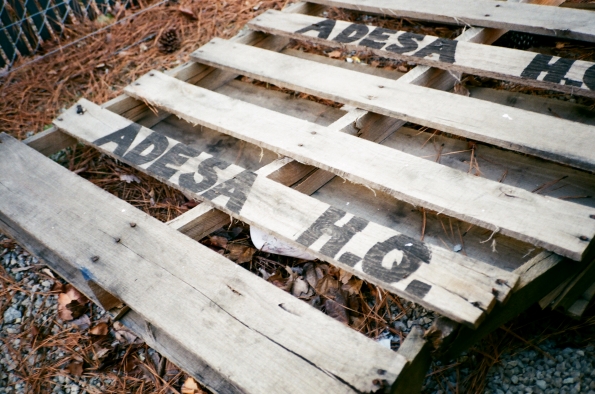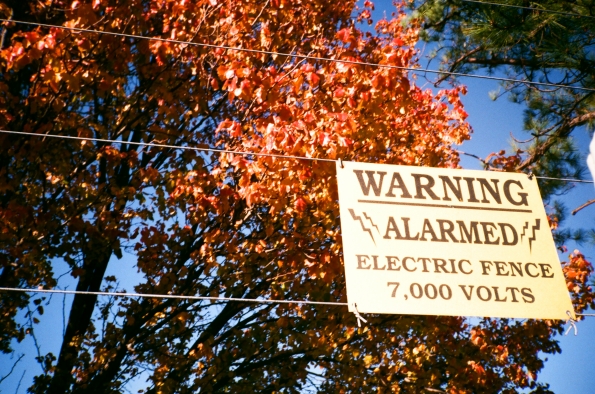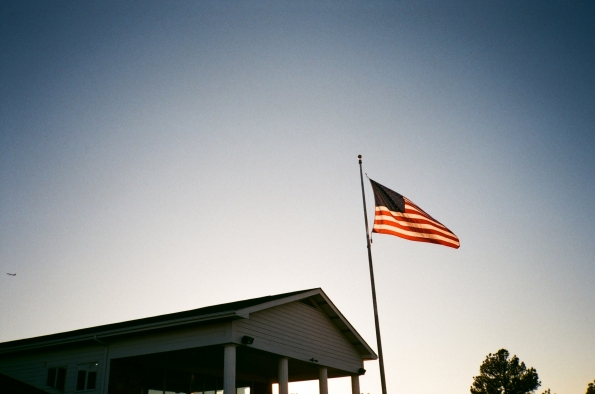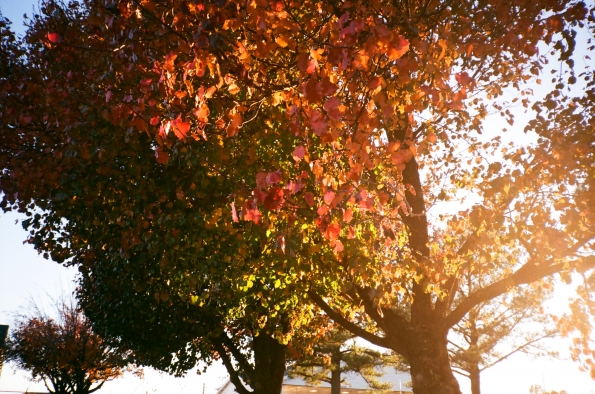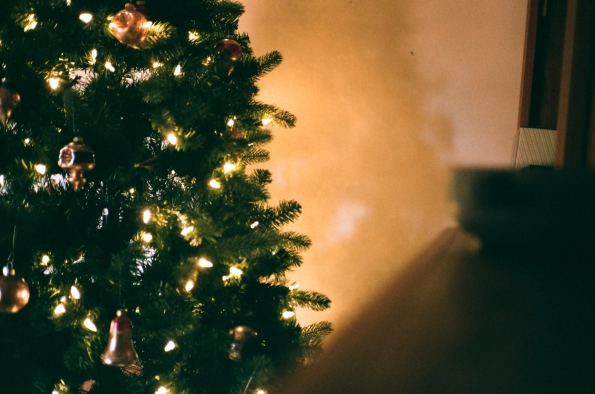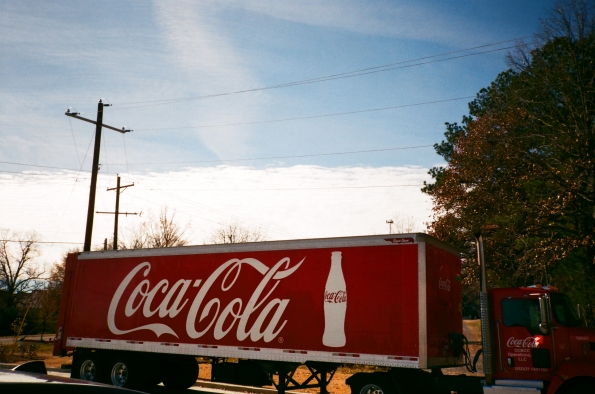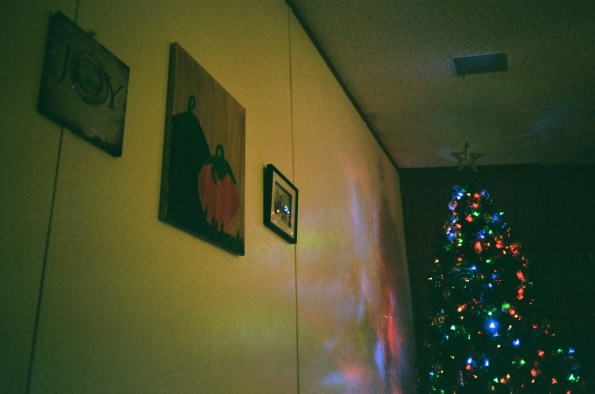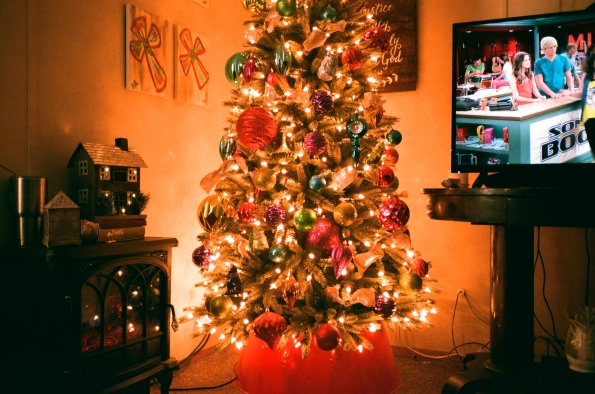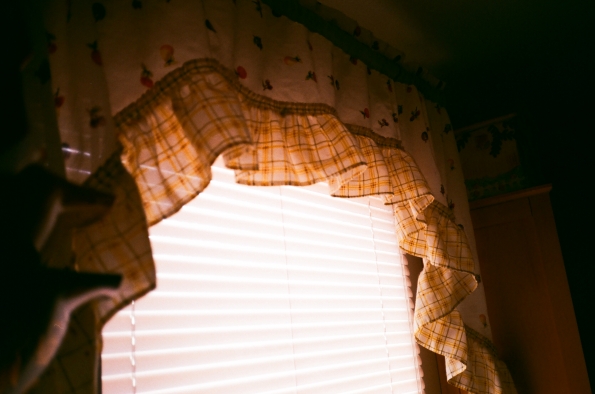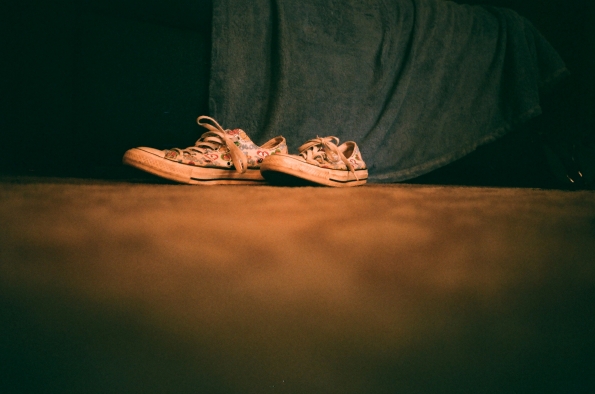 Roll #2, July-ish 2018
Okay, this roll was mostly an impromptu paparazzi style photo shoot after my niece got a haircut, but I managed to fit in some shots of other things too 😀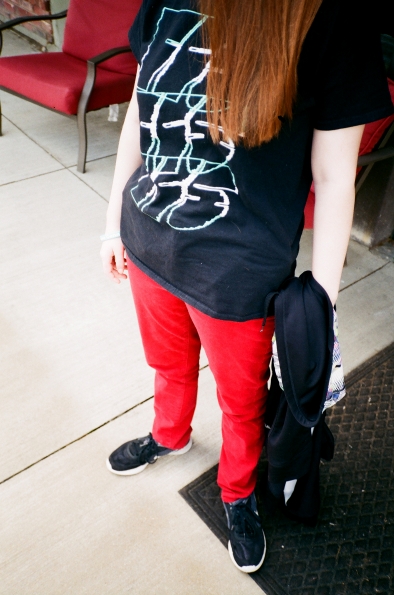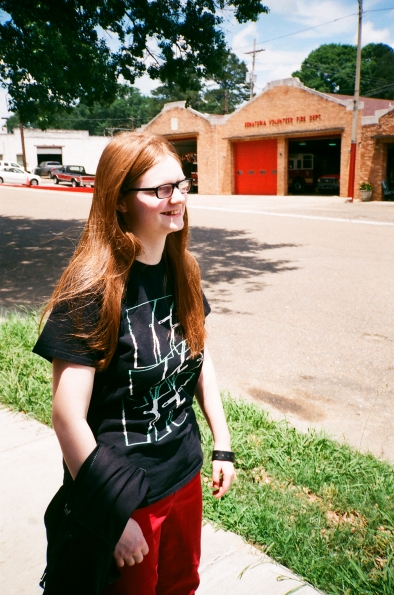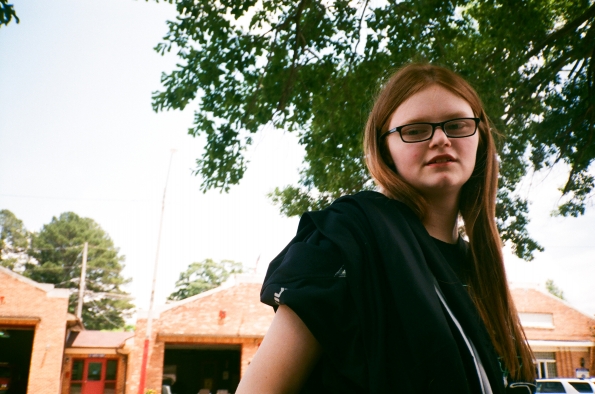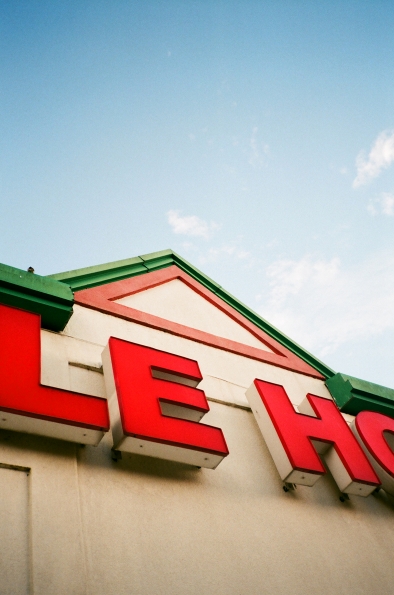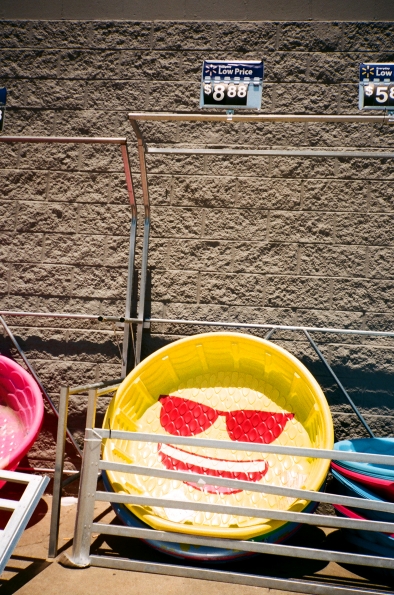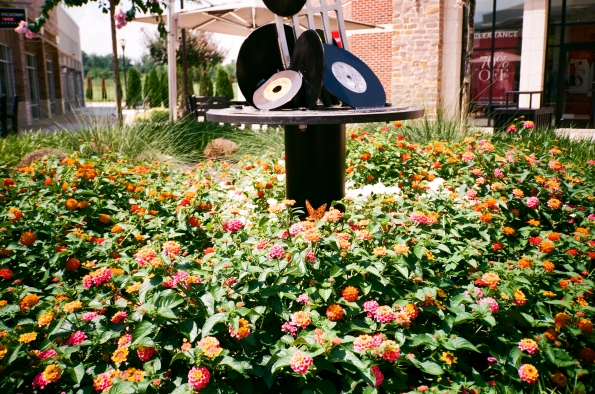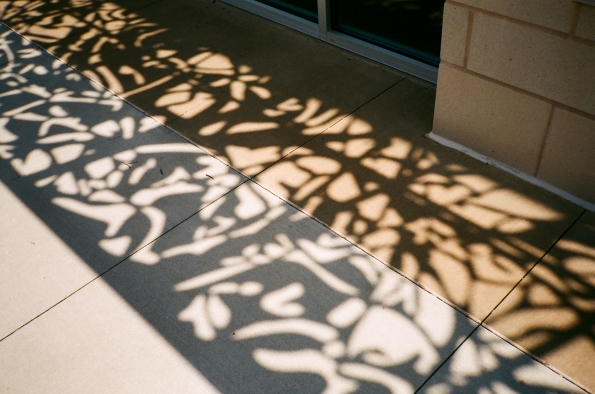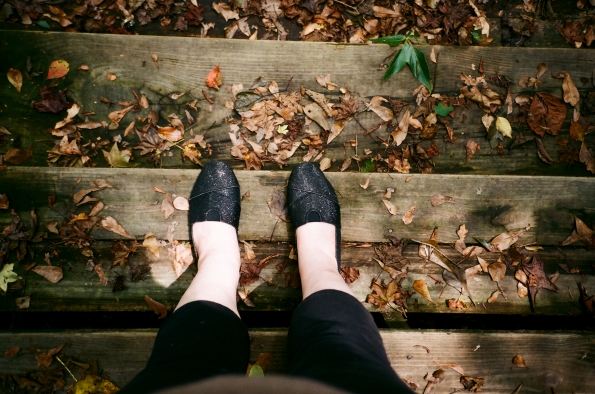 (Both rolls were Fujicolor 200 film)
There are some things to not like about this camera, mainly its boxy design (of its era though) and the fact that, to ensure the flash doesn't fire, you have to hold down a tiny button on top of the camera whilst pushing the shutter button.
Flash off and fill flash buttons
It's also loud. As are most auto advance cameras from this period of time. But I like the Yashica T2 despite these little quibbles. Especially for a $5 thrift outlet store find during 2017, the year of the thrift shop camera!
Side note:
There is (what I would describe as) a "smoky filter" over the lens in lieu of a traditional lens cover that would open up when the camera is powered on. I thought I had a defective camera on my hands because the filter only slides away when a photo is actually being taken. Turns out that's how it's SUPPOSED to operate. Just thought I would share that in case you get a Yashica T2 and think it's broken because the lens cover doesn't move away when you turn the camera on!