This summer, I was given a couple of rolls of FPP Retrochrome by a Twitter friend. I couldn't wait to try it out!
What is Retrochrome? From the Film Photography Project website:
RetroChrome is government surplus Eastman Ektachrome. Made for industrial and governmental applications…
It is meant to be shot as positive film (slide film,) but of course I had my Retrochrome cross-processed! As you can see, the results were largely yellow and green. I like it though! A lot. Besides, most of this roll was shot on a night I would call "one enchanted evening," when I had a girls' night out in Midtown Memphis, so I loved the feel the Retrochrome gave those photos.
My mother made an appointment for her THIRD tattoo…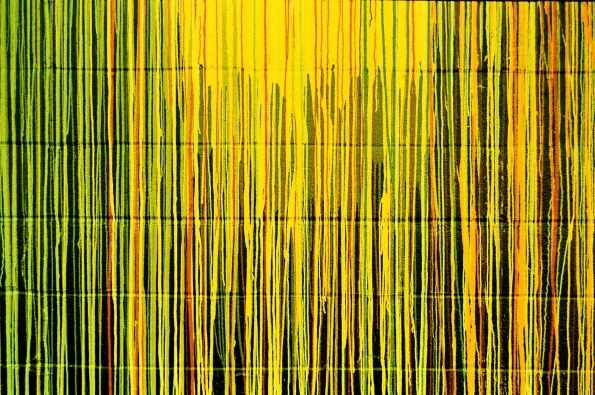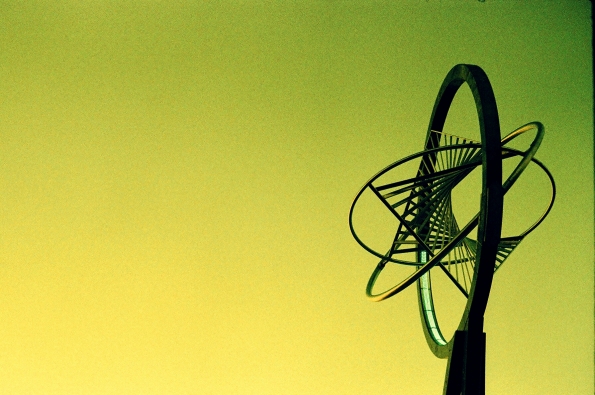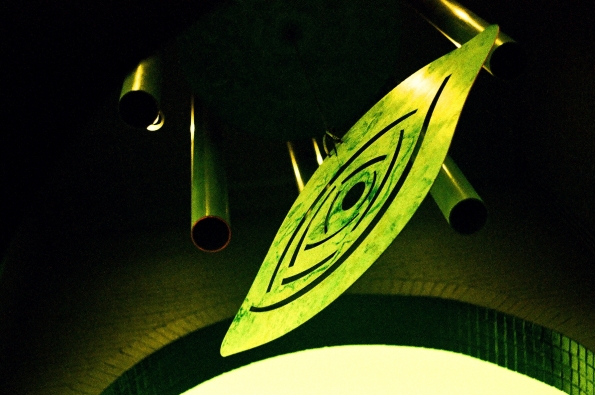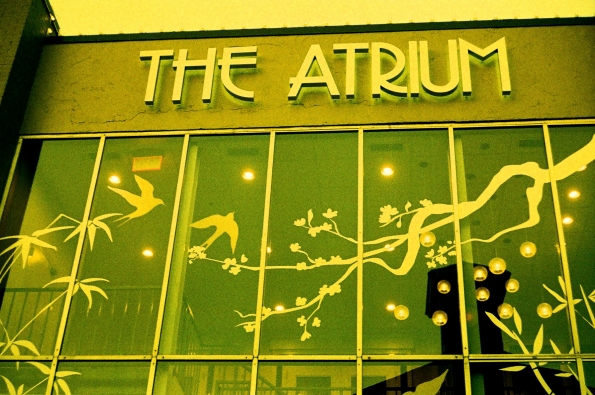 Photos from a girls' night out
One of my niece's photo shoots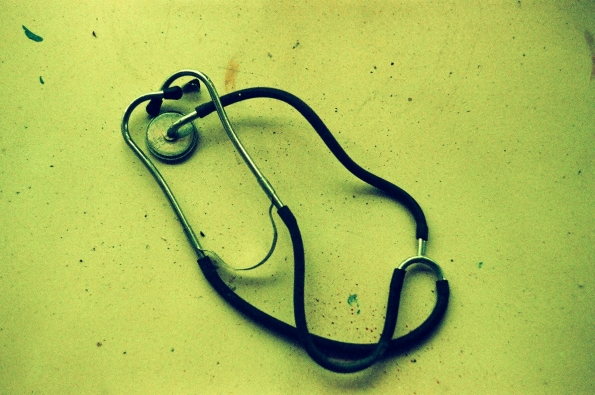 One of my recurring photo test subjects…
One of the photos I took to docuaiment my friend Kayla's wedding invitations. I have more shots of the invites taken on film that WASN'T yellow! 
Kiev 4AM • Helios 53mm f/1.8 • FPP Retrochrome 320, cross-processed