This will be the first in a series of photos that were taken so long ago that I really don't know how to present them. I went an extended period of time without getting film developed, and as a result, have a lot of new photos to share that aren't exactly recent. So, I figured there's no time like the present to share them!
---
Today's post is made up of photos taken in 2018 with my Pentax Spotmatic SPII (my $7.99 Salvation Army score from 2017.) I'm glad I got the film developed now. It reminded me of how much I like the Takumar lens that came with the camera.
These photos in particular just feel like every photo I took in 2017 for my daily photo project. Just photos documenting everyday little things.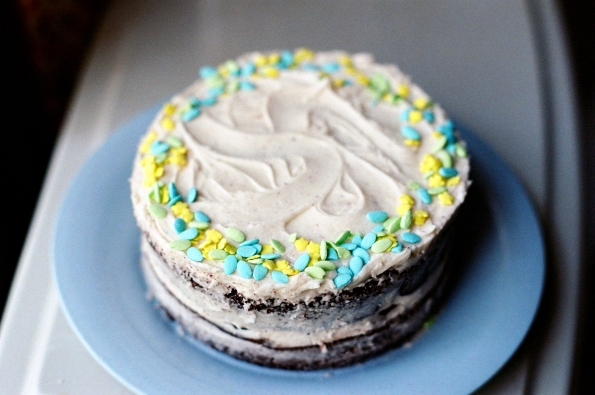 Mini vegan chocolate cake with cream cheese icing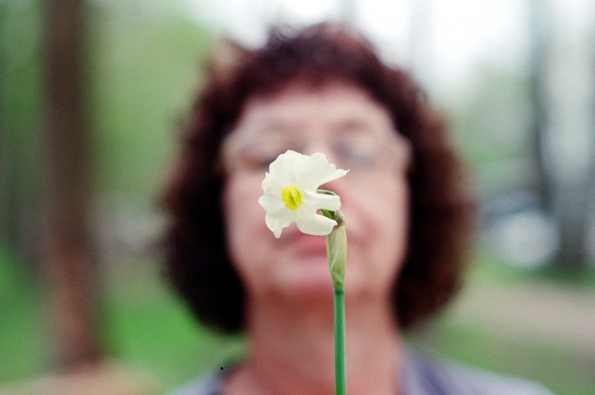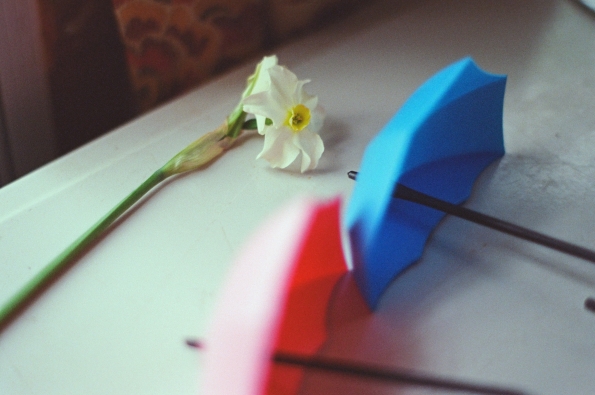 '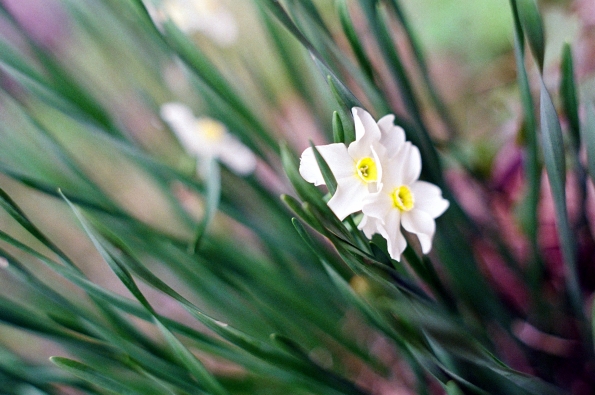 '
Some narcissus flowers (I think…)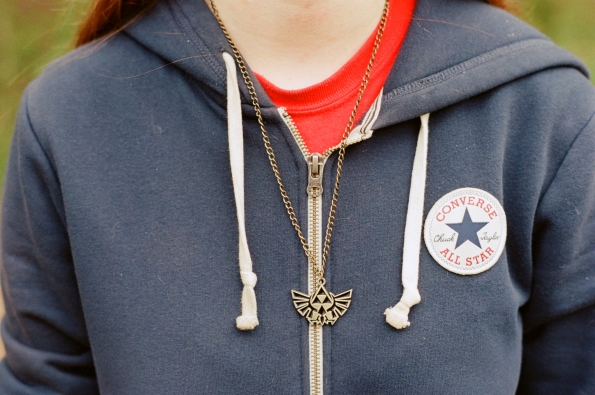 My niece modeling the Legend of Zelda necklace I bought her
Mini vegan carrot cake with cream cheese icing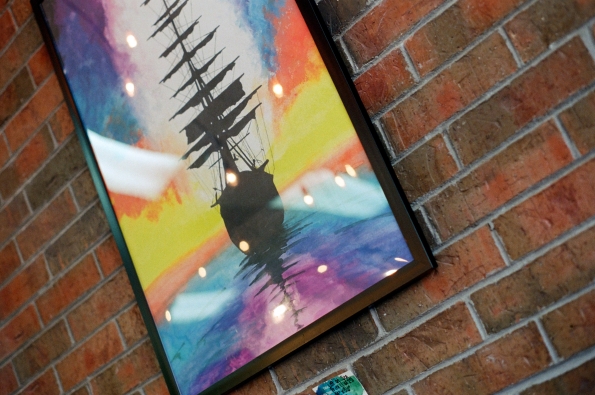 At Area 51 ice cream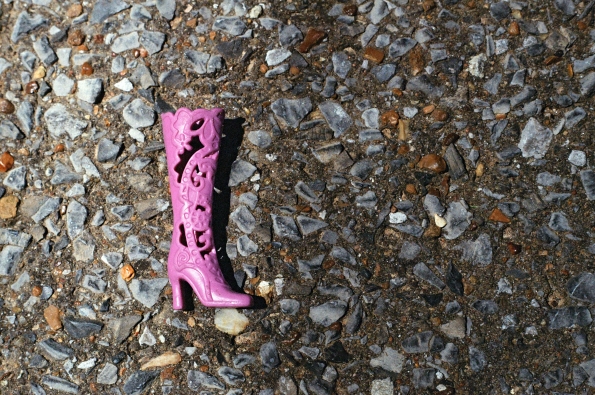 It's called fashion, sweetie
My niece modeling the Death Note necklace I got her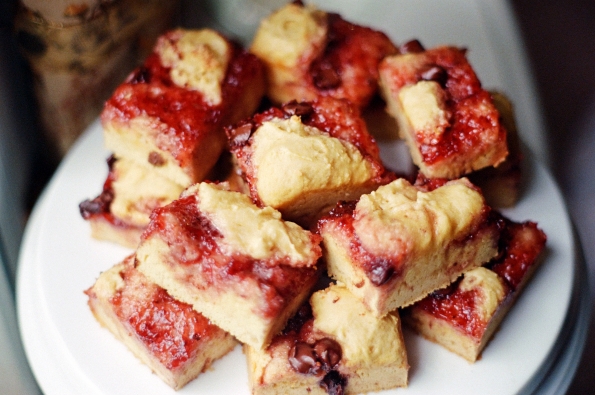 Vegan raspberry chocolate chip blondie bars
One of my favorite things: emptying the change out of my bluebird of happiness coin bank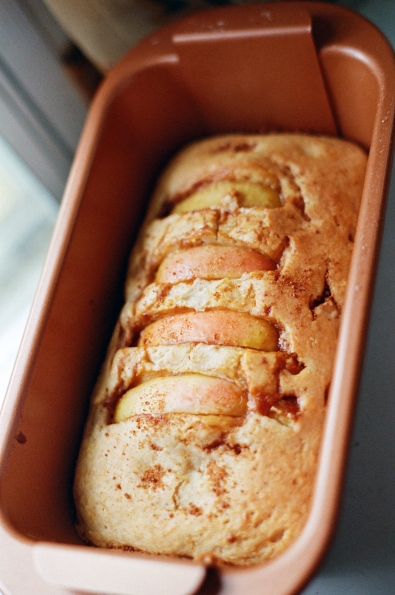 Vegan apple bread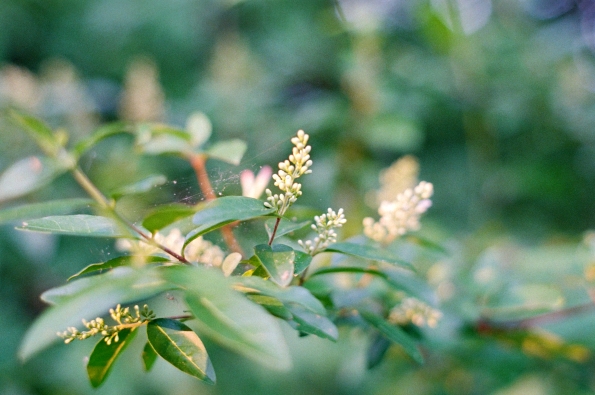 Nature-y stuff around my family's property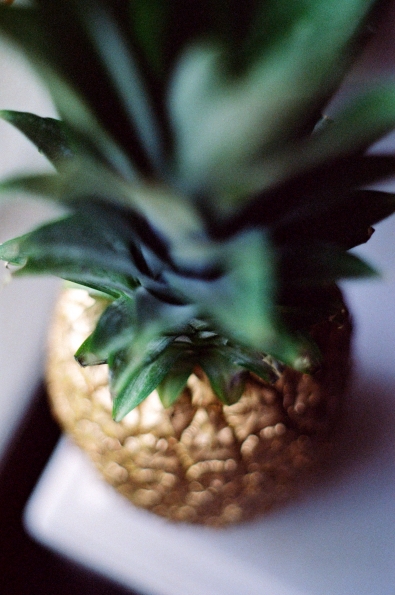 Pineapple painted gold, from a women's brunch I attended at church
Pentax Spotmatic SPII • SMC Takumar 55mm f/1.8 • Kodak Ultramax 400