While others were out slinging green beers and wearing "Kiss Me I'm Irish" t-shirts in celebration of St. Patrick's Day, I was at a little place called 1372 Overton Park seeing a few bands play.  I ended up being pretty happy with my choice of activities for the evening, since I got to see cool bands and hang with some awesome people at this show!
I was there primarily to see Water Liars play, and they did not disappoint. I highly recommend you pick up their new album and check them out for yourself if you get wind that they're coming through your town. For the time being, click the link below to see photos of William Stull, The Switchblade Kid, and Water Liars!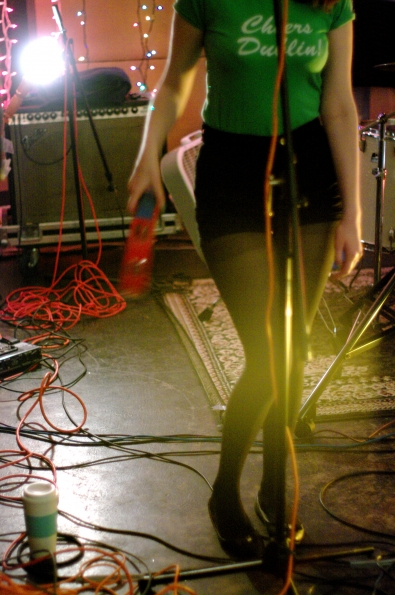 William Stull. The Switchblade Kid. Water Liars @ 1372 Overton Park. March 17, 2013.