Awhile back, I thought I'd put one of my favorite films in one of my favorite cameras: Fuji Pro 400H in my Fuji GA645i. The GA645i is one of those cameras that I forget how much I enjoy using until I get it in my hands again.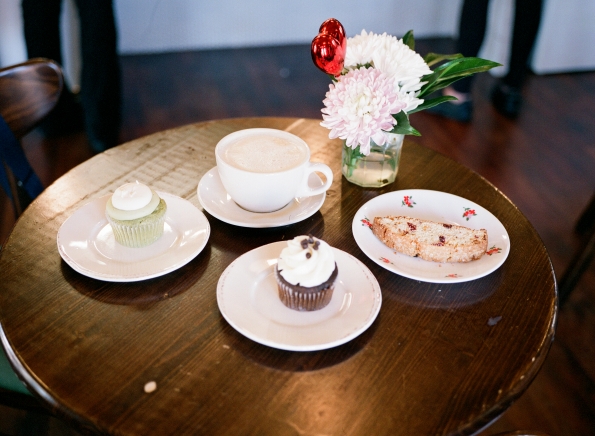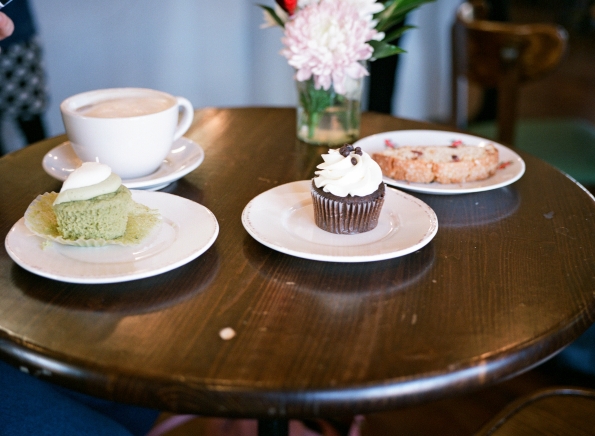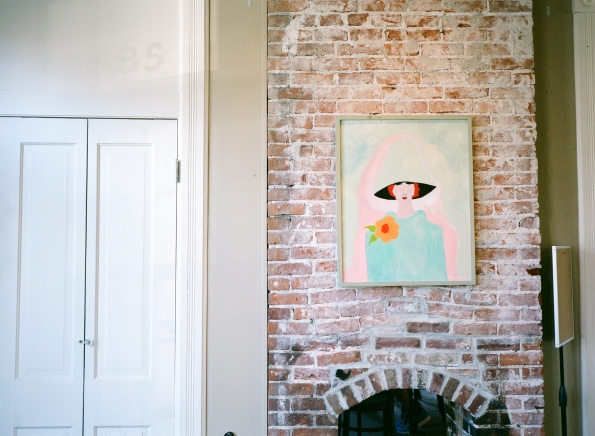 Scenes from a visit to Muddy's Midtown
I shot this on Instax mini and wanted to see how it turned out on another Fuji
Rainy day
That valance I love at my sister's house
All was going well, until something potentially bad happened: I discovered my GA645i, in the soaking wet floorboard of my car. For a camera which is completely reliant on electronics to function, I thought the GA645i was a goner. I was preparing to go into mourning, but I decided that it couldn't hurt to put the camera into a container of rice to give it a chance to dry out, like you would if you dropped your mobile phone into a glass of water.
GA645i, in a combination of sushi rice and arborio rice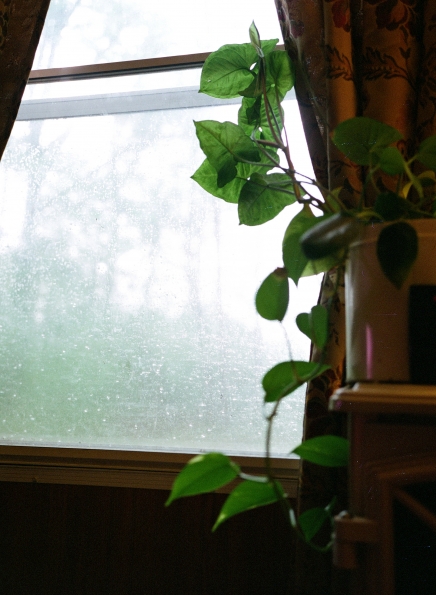 I trepidatiously took this photo to see if the camera would go haywire – it didn't!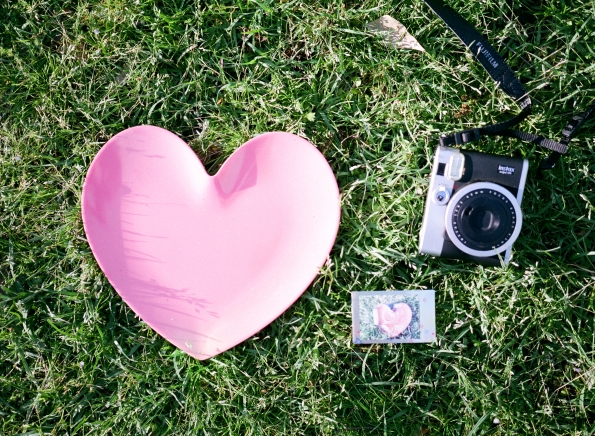 I took a celebratory photo of the GA645i for my Instax daily photo project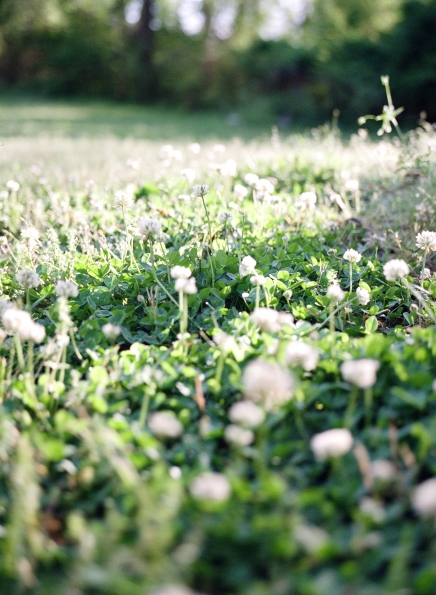 Clover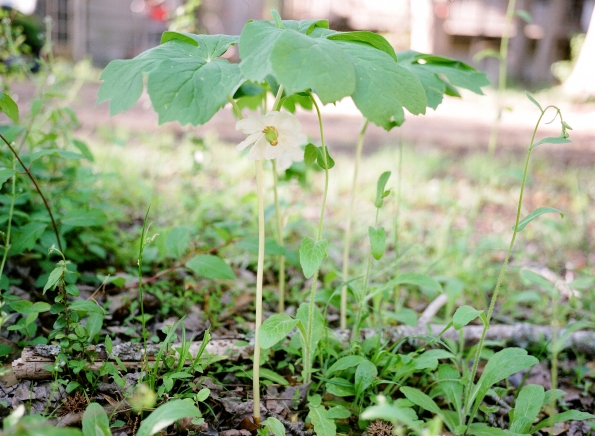 The Mayapples bloomed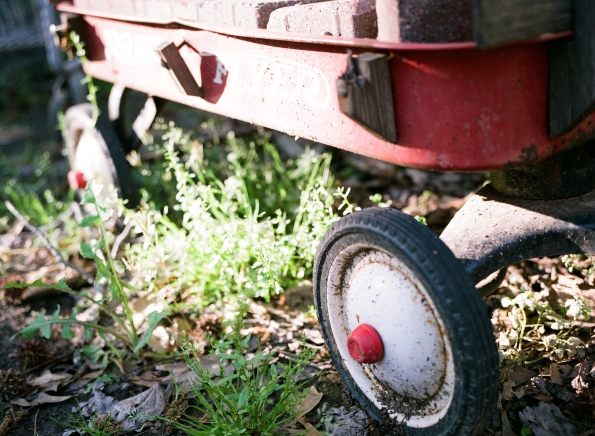 Radio Flyer
Cart of wood
As you can see, the camera still worked after it gave me the scare of a lifetime! I'm so very happy about this ♥
Fuji GA645i Fuji Pro 400H (shot at 320 ISO)