This wedding was a little extra special for me, because the bride was my cousin Alison!
Bridal portraits of Alison before the wedding
The wedding cake was BEAUTIFUL. And actually probably the tastiest wedding cake I've ever had.
Groom's cake – Josh is something of an outdoorsman – to put it mildly! And Alison was his "catch of a lifetime."

Alison's friend made this keepsake for the newlyweds, in lieu of a guest book. The guests put their thumbprints and signed their names on the branches.
Alison's son Caleb was the ring bearer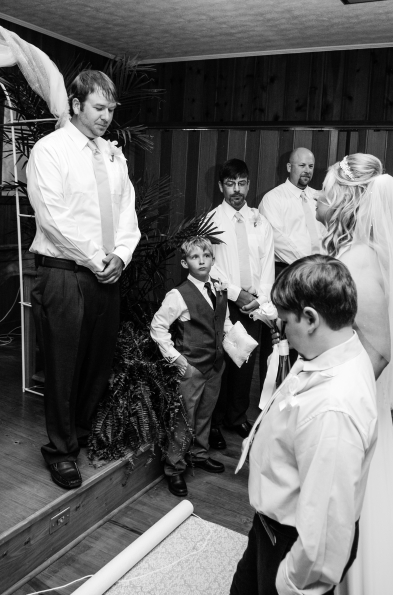 Alison lost her father in 2008, so her older son James walked her down the aisle. It was the CUTEST thing. The minister asked who gave Alison away for marriage, and James said, "My brother and I do."

Kristi, Alison's life-long best friend came up from Texas to be a bridesmaid (and to do Alison's hair and make-up!)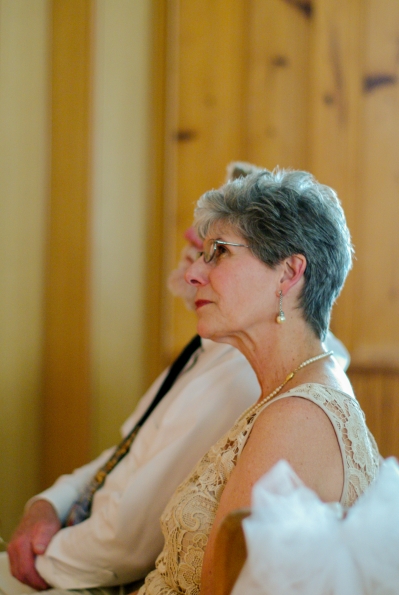 Josh's mom
Alison, Josh, and the boys did something called a "sand ceremony" to symbolize the blending of their new family.

So cute. Caleb was hanging onto every word during the ceremony.
Alison's mom (my Aunt Esther)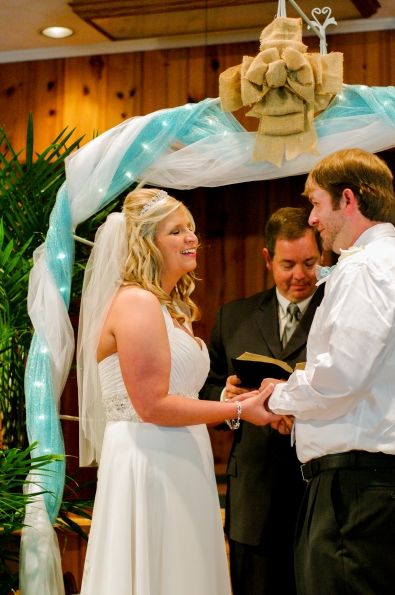 The kiss!

Starting their new life together, hand in hand

I wonder if Josh was changing his Facebook relationship status to "married" as soon as the ceremony was over?

Amelia, the flower girl. Daughter of Alison's sister Cheree (also known as Cheree's "mini me" – they're identical!)


Alison and Josh with their mothers
Josh's step-dad was being a bit of a cutup, as you can see
Josh and Alison's entrance into the reception as Mr. and Mrs. Wilson
"W"  for "Wilson"

The "guest book," with the branches all filled up

Josh and the groomsmen #TOUGH
Cutups
Alison's bridesmaids were Krisit, Samantha, and her sister Cheree
We obviously ended up doing a lot of goofing off while doing wedding party portraits. It had to be done.
On a personal note:
I don't know why it didn't really hit me until after the fact, but I was editing photos and was suddenly struck by how cool it was that I was taking photos at Alison's wedding. She and her family lived in Texas when we were growing up, so Alison, Cheree, and I wrote so many letters back and forth to keep in touch. Yes, these were the days before email or text messages. If we were REALLY lucky, our parents allowed us to make long distance phone calls to each other every once in awhile. They'd come up from Texas during some holidays and school breaks, so we only got to see each other a few times a year. Back then, it never even occurred to me that I'd one day be photographing my cousin's wedding day. And it was so cool that I did. I wish Alison, Josh, James, and Caleb so much happiness as they begin their lives together as a little family!