I did an engagement session for Nathalie and Brandon this Spring. When I met with Nathalie to discuss the photography for their December wedding (I'm shooting it! Yay!) I told her that I'd like to offer them a little second engagement session. This was because I thought it'd be nice for them to have some portraits made together that had a more "autumnal" feel, since their wedding is in autumn! Happily, she and Brandon took me up on this offer!
It was another super fun afternoon with the betrothed couple, making our way around Memphis for our photos. Here are a few of my faves from our little photo shoot: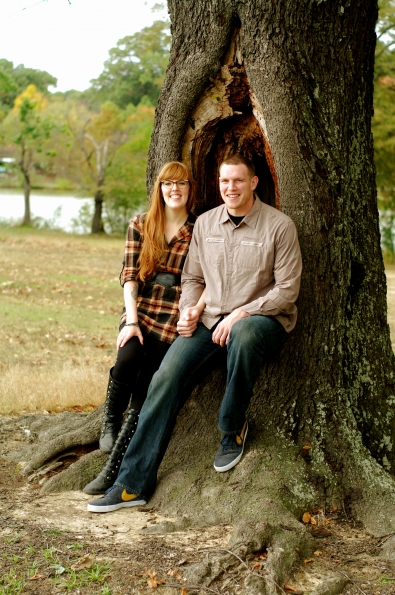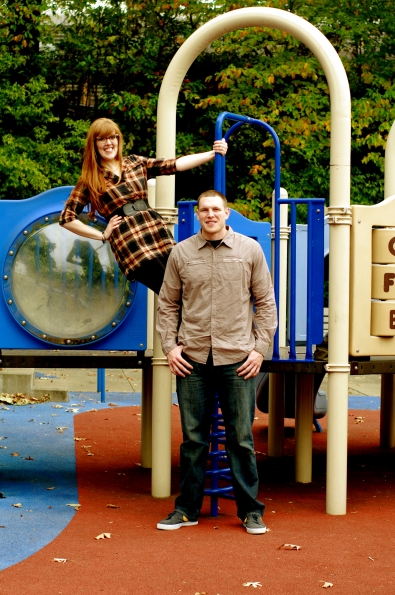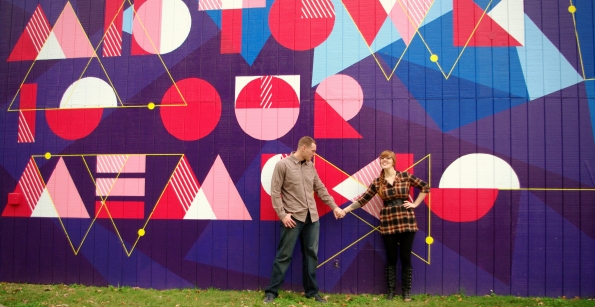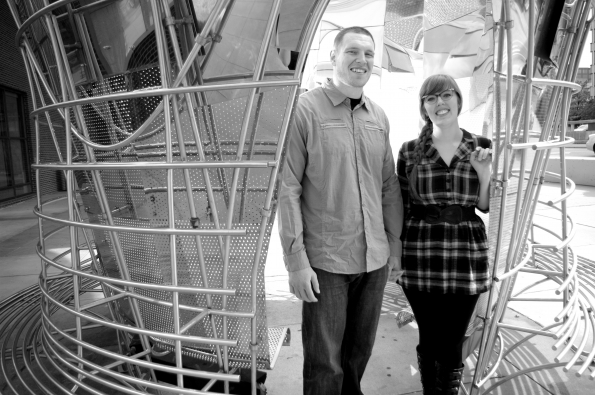 I am oh-so-excited for Nathalie and Brandon's wedding!And, of course, it will be detailed here on the SWP blog!